Home » News » Slider » CITY OF LINCOLN TO GET STATE AUDIT OVER WATER HANDLING
By BStigers on May 18, 2018.
A major story in the Lincoln Messenger Newspaper this morning: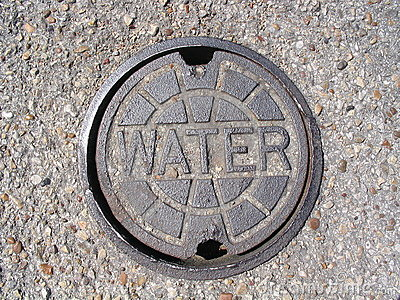 State Senator Ted Gains requested a state audit of the City of Lincoln on April 11, and yesterday the California State Assembly Joint Committee on Legislative Audit voted 12-0 to conduct an Audit of the City of Lincoln. The original letter from Gains stated that "a distinct pattern of mismanagement among some at the upper echelons of city government in Lincoln." Existed, referring to specific areas of concern that included false reporting of information as to water rates and reporting requirements. Gaines told the committee that the city falsified water-use reports to the state Department of Water Resources; issued loans for rehabilitation in redevelopment areas that were never repaid; and, following the elimination of Redevelopment Agencies, paid the successor fund's debt with monies from the Placer County Water Agency when no nexus existed between water and rehabilitation.  Lincoln residents Ted Jones and Donna Hodgson, members of L.I.F.T or unified to lifting Lincoln to new heights through Integrity, Financial responsibility and total Transparency, testified before the committee in favor of the audit. They have also been involved with the city of Lincoln for several months over the management of the cities handling water rates, billing and collections issues, and handling of accounting of the Water revenues at the City level. Members of the Lincoln City Council attended the hearing and testified that an audit was not required, and would take valuable time of city staff away from regular duties to support the audit requirements. The Lincoln Mayor, Lincoln Mayor Stan Nader said he was concerned about the Department of Water Resources' water-use report and was told by the city's Public Services director Jennifer Hanson a mistake had been made but corrected. A statement was made that certain cells on an excel spreadsheet were the cause of the errors will certainly now be examined as the state looks deeper into the water operations, rates for water, loans made from and for water will be thoroughly examined. Stay tuned.