Home » News » Local News » Drone Light Show Held Off For Next Weekend At State Fair!
By BStigers on July 10, 2019.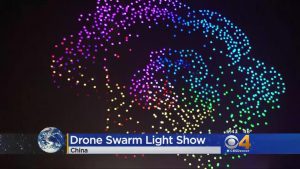 The scheduled Drone Light show scheduled for the kickoff of the state fair this weekend has been called off due to technical problems. The company running the show had some technical problems but has reported they are fixed, however officials have decided to replace the drone show with fireworks this kick off weekend. The drone shows are re-scheduled for the sedond and third weekend. State Fair opens Friday and runs through July 28th.