Home » News » Local News » Fire Insurance Discussion At Supers Tomorrow!
By BStigers on July 8, 2019.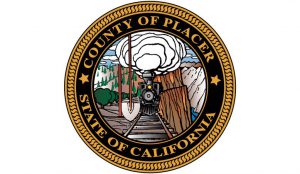 The Placer County Supervisors will discuss at their regular scheduled meeting Tuesday,  sending a letter to California State Insurance commissioner Ricardo Lara expressing concern over affordability and availability of Fire Insurance for the homeowners residing in Placer County. The letter will request a voice by the county and local governments in discussions about insurance rates also help participate in the risk modeling standards that are being discussed. The supervisors meet Tuesday at 9 a.m. at the domes, and this discussion is scheduled for discussion at 9:30 a.m. It can also be watched on the county web site meeting streaming channel.