Home » News » Local News » Staff on Administrative Leave While District Investigates Harassment Claims in Boy's JV Basketball Program!
By BStigers on January 3, 2019.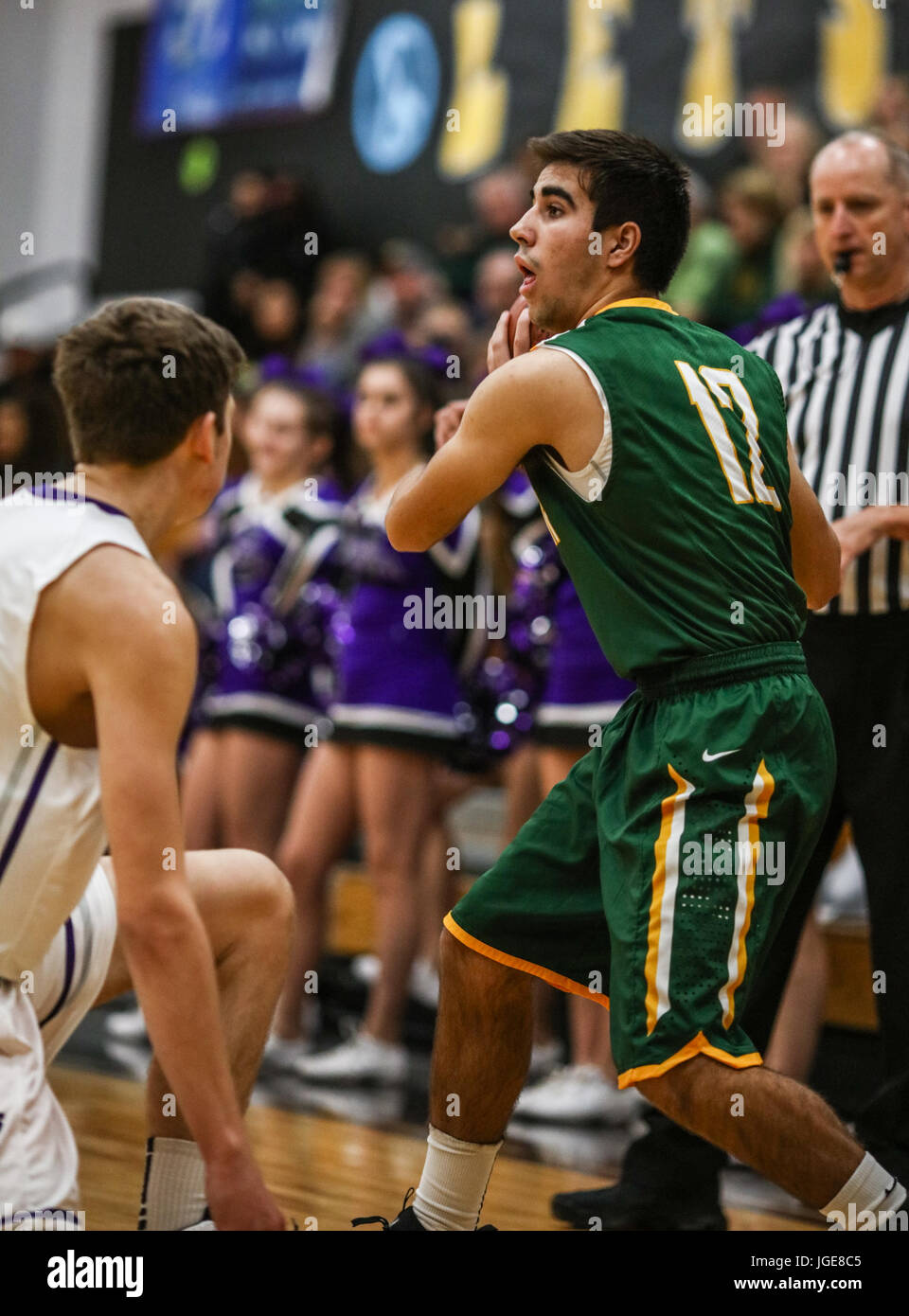 A story on Dec 27th in the Auburn Journal has now been picked up by the Sacramento Bee. A statement on Dec. 26th by Kristin Connor, spokesperson for the Placer Union High School District stated that "Effective Immediately, we have suspended all JV Boy's Basketball games indefinitely, and have placed several staff on administrative leave as we conduct a thorough investigation. The AJ Article on the 27th stated that Placer High Officials are conducting an investigation of hazing or harassment among members of the JV Basketball team, and several staff members at the Auburn Placer High have been placed on administrative leave as part of the investigation. The district has not released any names of those on leave. It was noted that the Placer freshman team played in the JV varsity tournament last week replacing the Placer High JV team, and Placer athletic director Mark Lee, the tournament director and varsity coach at the high school was absent. The Auburn Police department has been asked to investigate the allegations which has been assigned to the School Resource Officer. School re-opened after holiday vacation, and the first game of the season for the team is scheduled tomorrow.