Home » News » Local News » Trial Of Joseph DeAngles Started Today!
By BStigers on June 30, 2020. No Comments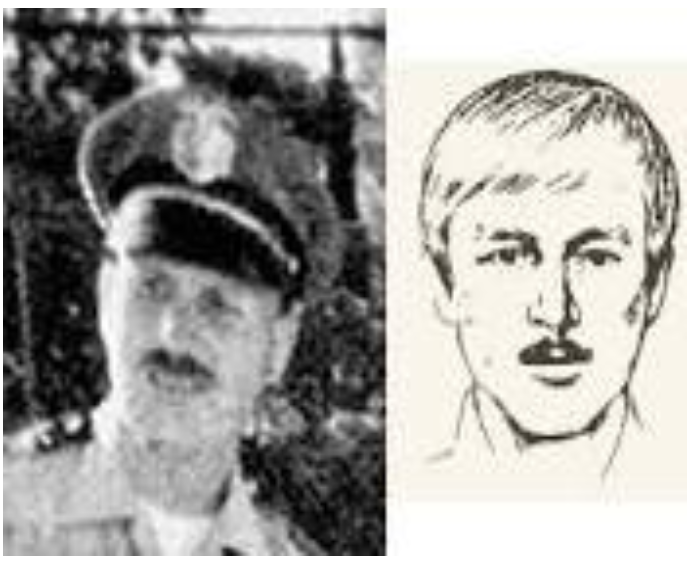 The trial for the Golden State Killer started this morning in the Ball room starting at 9:30 a.m. at Sacramento State. The 74-year-old former police officer, who was an employee of the Auburn Police Department for a period, pleaded guilty to being the elusive Golden State Killer. The deal will spare Joseph James DeAngelo Jr. any chance of the death penalty for the 13 murders and 13 kidnapping-related charges spanning six counties. In partial return, survivors of the assaults that spanned the 1970s and 1980s expect him to admit to up to 62 rapes that he could not be criminally charged with because too much time has passed. The judge read the changes requesting DeAngelo to respond to each one that he understood with a yes or no! The court informed DeAngelo that he could not change his mind unless the court decides at a future point to not accept the plea today. The judge then requested if all the plaintiffs agreed with the agreement which the said they did. DeAngelo also was asked if he understood he was giving up his right to a trial of his piers which he said he did. The sentencing of of DeAngelo will be at a future date when the judge enters his decision.