Home » News » Local News » 15 year girl Assaulted On Popular Trail In Folsom!
By BStigers on August 8, 2019.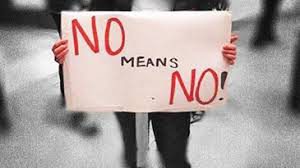 Folsom police are investigating an assault, and a possible sexual assault issued that occurred on Friday, August 3rd, which happened on the Willow Creek Trail, near the 1200 block of Creekside Drive by Blue Ravine Road and Riley Street. A 15 year old girl that was walking on the trail when a male approached her from behind and pushed here against a railing, fondling her and attempted to undress her. He was wearing a hooded sweatshirt, jeans and Timberland boots. She was not sexually assaulted, in the basic meaning RAPE, however she was assaulted and considered sexual battery. Police are warning residents to carry protective gear and flashlights whe out on trails at night, and never be alone late at night on these pathways which we all believe are safe here in Rural California.