Home » KAHI Hosts
Barry Stigers
KAHI Morning News 
with Barry Stigers and the KAHI News Team
Weekdays 6am – 9am

Barry Stigers started his radio career in 1956 as the AM news host in his hometown of Kane, Pennsylvania.  Barry was program director of a 4 station chain in New York State, then morning news host in a suburban Pittsburgh radio station, and later program director at an ABC network affiliate in New England.
Barry worked in television broadcast news in suburban Philadelphia before coming to KAHI Radio in the late 1990's. Barry  was initially the station's afternoon news host and later — for eight years — as morning news host. KAHI Radio recently welcomed Barry's return to his role as morning news host.
Mary Jane Popp
KAHI Noon News
Weekdays 12pm-1pm
Poppoff with Mary Jane Popp
Weeknights 6 – 7pm and 11pm- Midnight

Mary Jane Popp hosts The KAHI Noon News and Poppoff with Mary Jane Popp. Poppoff is a fast-paced Magazine Radio Show dedicated to keeping you on the cutting edge of today's hot button issues. Poppoff says what it does and does what it says. It's energetic, upbeat, entertaining and motivational. From the inner to the outer self, Poppoff takes you to a new dimension in Radio
Chris Quandt
Chris is one of the newest hosts at KAHI. He produces our Live Saturday Morning Line-Up as well as KAHI's Friday Night Football In The Foothills.
Off the mic Chris works for a leading financial technology firm that is revolutionizing investing. There, he is involved with marketing, networking, events, and technical production for hundreds of employees over dozens of sites.
Beyond the technical chops, Chris is theater-trained and often carries contract work as a voice over artist.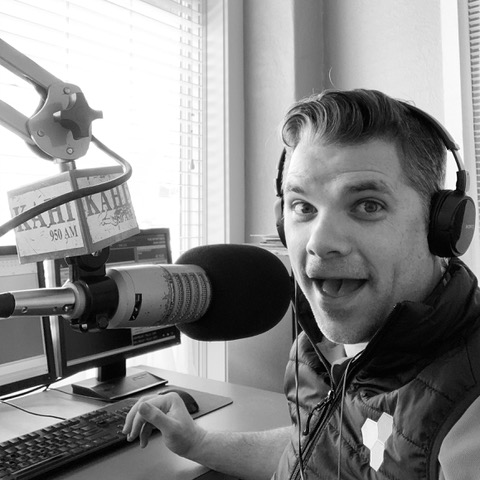 Mike Nickels
KAHI Sunday Swap Shop
Sunday 8:00-9:00 a.m.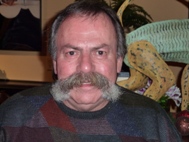 Mike has a long history in radio on the foothills area and has been with KAHI for a number of years. He produces KAHI's Saturday and Sunday morning programming and hosts the Sunday Morning Swap Shop. Mike is a life long resident of Foresthill.
Scott Gordon and Mark "Phantom" Lowe
KAHI High School Football Play-By-Play
Friday Night Football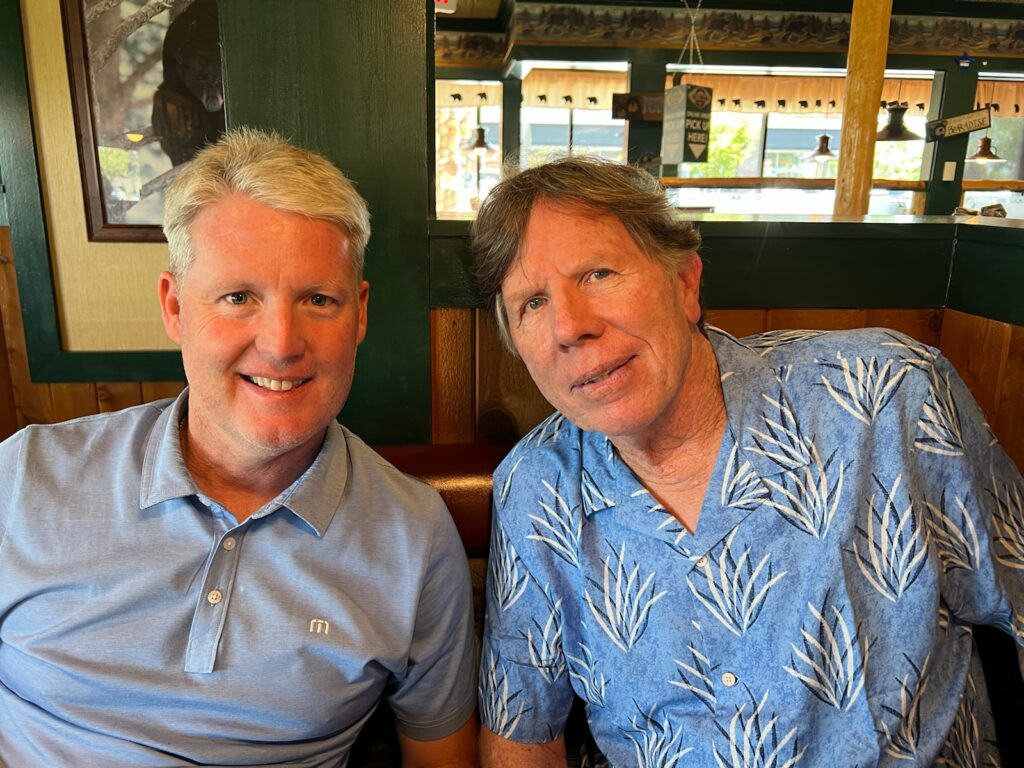 Check out KAHI's Audio On Demand page to listen to all of this season's Placer Hillman games and Coaches Shows.
Connie Watson
KAHI- Corral
Saturday 7:00-8:00 a.m.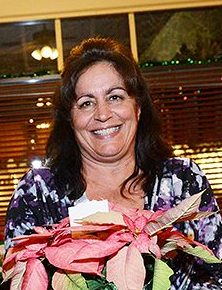 Connie Watson works for Echo Valley Ranch in Auburn. She has been working with the agricultural community for many years. She is experienced with livestock care, barns and shelter, fencing, pasture management, planting, gardening, chemicals and fertilizer. Connie is one of four Northern California women to receive the 2015 Common Threads North Award. It was awarded to her for service to agriculture in her community.
Jerry Henry
General Manager
Jerry Henry is a US Air Force Veteran and graduate of California State University. He wears many different hats at KAHI including President and General Manager. He does production and fill in work wherever needed. Jerry started working for KAHI in August 1995.