Home » News » Local News » Auburn Reporter of 31 Years Retires Today From AJ!
By BStigers on January 16, 2020.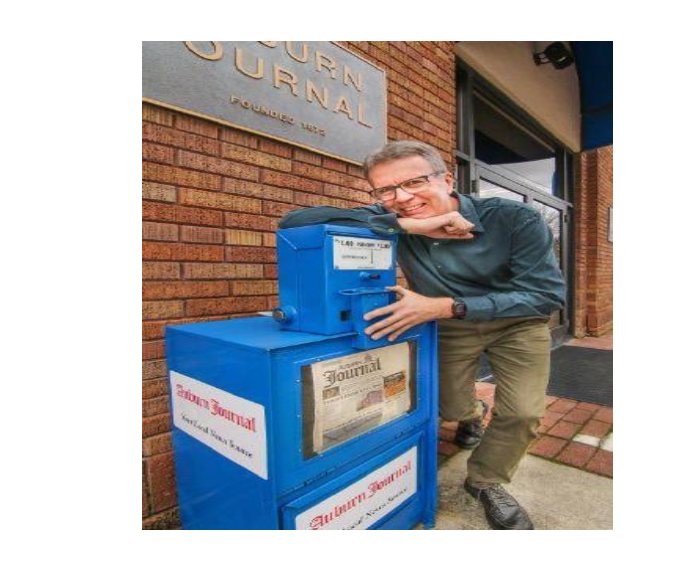 Gus Thompson, 31 year career reporter at the Auburn Journal Newspaper announced his retirement as of today, January 15, 2020. Thompson has been a highly respected reporter and major contributor to the history library of Auburn and surrounding area.