Home » News » Local News » City Council Discusses 1 % Sales Tax Increase!
By BStigers on February 12, 2020.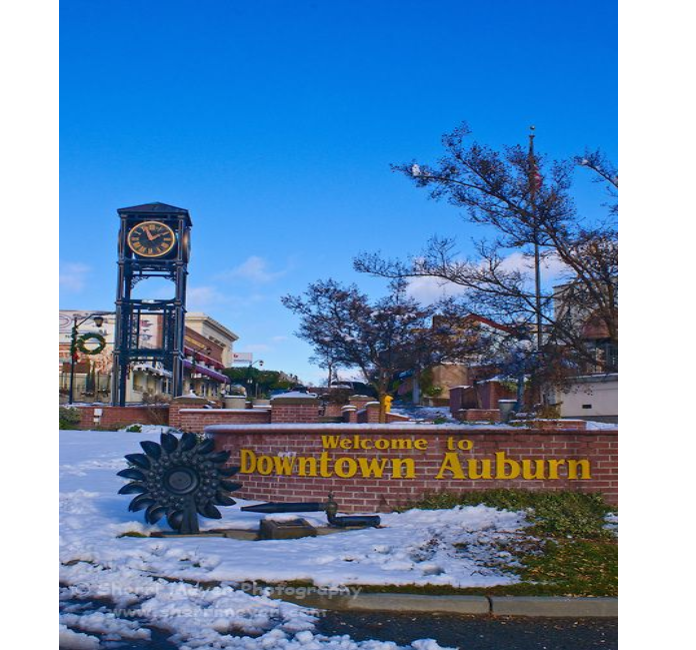 Auburn City Council meeting last night had a lively discussion on proposals that have been brought fourth requesting consideration of a 1% sales tax rate increase. Mayor Bill Kirby talking at Meddlers this morning said there were several attendees that came to the meeting opposing any increase but left as supporters. The discussion will continue at the nexdt meeting in two weeks as how to proceed needs to be discussed, will it be on the November Ballot? And what type of tax increase will it be, Specific or General.