Home » News » Local News » Auburn RENT SCAM, Don't Fall For It!
By BStigers on November 28, 2018.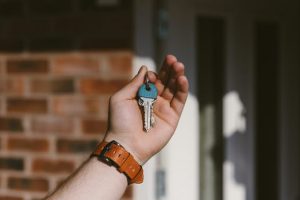 AJ is running a story this morning about Craigslist rental scams hitting the Auburn area. The scam works this way: A legit agency posts a home for rent at 1800 dollars a month, the scammer take the exact same post but advertises it at 1000, and gets response, then ask for deposits of a thousand or more. Someone pays that and the money is lost with no recovery.  Police advise that all renters check it out before sending any money, and meet in person with Landlords.