Home » News » Local News » Boat Traffic Jams This Weekend On Sacramento River!
By BStigers on September 9, 2020.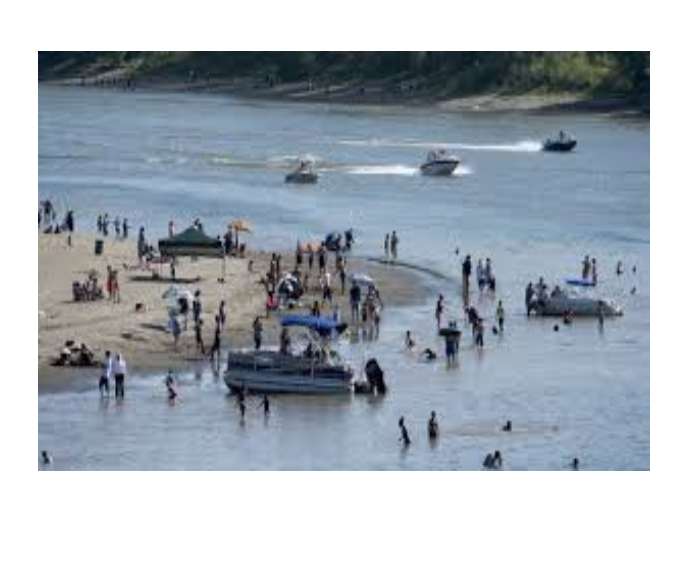 This weekend, rivers and lakes were jammed with boaters and beach goers. There were reports Saturday and Sunday of several accidents, collisions, boats sinking and injuries. Seasoned professional fishermen reported so many boats on the Sacramento river Saturday and Sunday that is was like being in a traffic jam. One man was hurt with a boat propeller and was rushed to a trauma city hospital. Firefighters said the wounds were traumatic.