Home » News » Local News » California Cities May Need To Create Districts Under Voter Protection State Act!
By BStigers on December 3, 2019.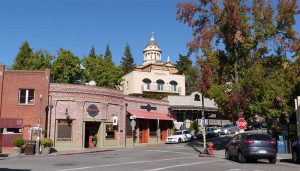 Several cities in California are being advised they must change their city council governance from at-large to district-based voting. Auburn, Roseville and Lincoln are among these cities along with many others. They are being notified they are in violation of the California Voting Rights Act. Lincoln has passed an ordinance of intent which places them in a "safe Harbor" situation for ninety days which will protect the city of Lincoln from being hit with Voting Rights Act lawsuits for that period. All these cities will be required to hold public hearings, redraft their districts and technically created smaller boundaries each with an elected representative based on the criteria the state has set in the act. The City of Auburn has only affirmed they are going to be required to do redistricting and change but with no detail or time commitment to the act.