Home » News » Local News » California in Process of Reacting To Gov. Orders!
By BStigers on March 17, 2020.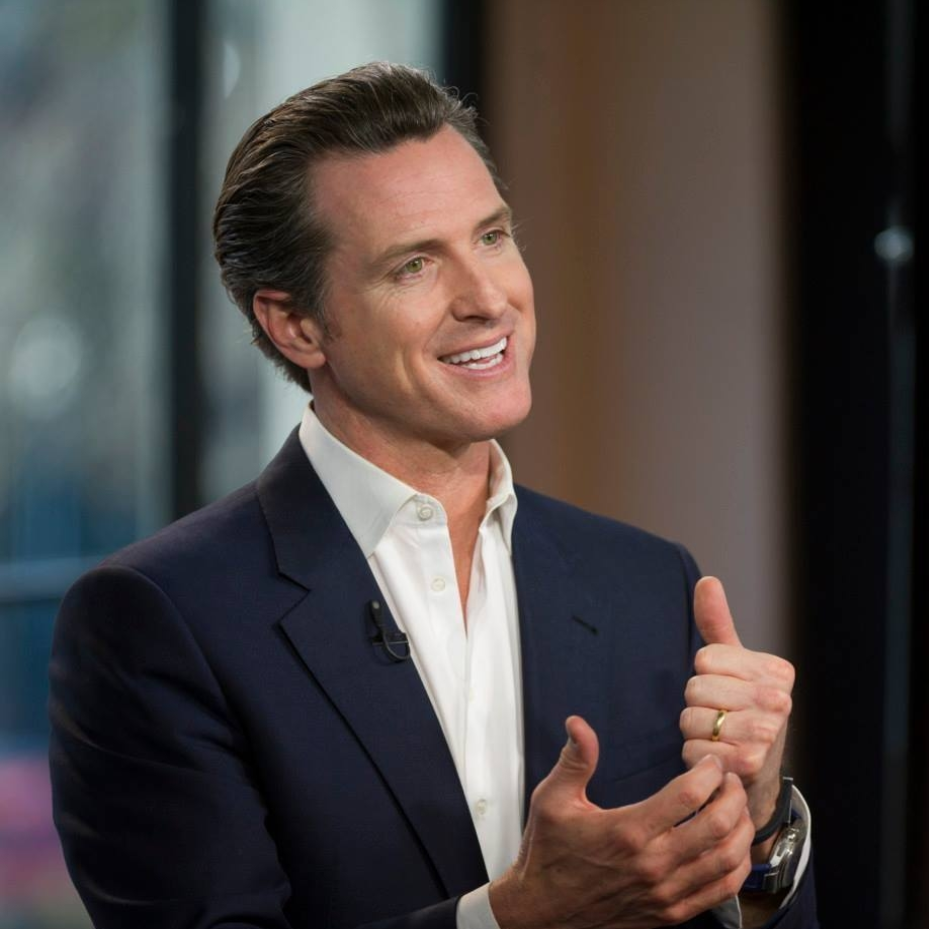 Gov.Newsom has effectively shut down the state of California. Yesterday, The gov.  issued a sweeping executive order with restrictions, calling for home isolation of anyone over the age of 65 inside the state, which can affect 5.3 million residents of the state. What isolation means however was not defined.
In medical terms, it means that people in isolation cannot have visitors. The order goes on to say that residents 65 years or older with symptoms of the COVID 19 virus need to also perform self-isolation. This makes sense.
What is not clear is; if you are over 65, can you go shopping, or can you have visitors to your home if you have no symptoms of the COVID 19 virus?
Another unanswered question is: If your children have children, and you are over 65, can you babysit the grand children since all state public schools by executive order are being closed, and working parents have no childcare?
This over 65 years of age order is undefined and there are a lot of unanswered questions. There are scheduled press appearances today to address these issues.
Also, in the orders the GOV. issued:  all Bars, Wineries, night-clubs, and brewpubs must be closed indefinitely. Restaurants must reduce their occupancy by 50% and maintain deep social distancing or maintain a 6-foot distance from other human beings. These orders are affective immediately.
What is not clear is: Are "Bar Restaurants" considered BARS or restaurants, and which set of rules do they follow?  Also, Gov. issued orders: "The state government can take hotel and motel rooms in the state to house the homeless". This is something like "eminent domain" process when the Government can legally take over privately owned property when The Government believes it serves the common good. Applying this to homeless populations is another government dictate to solve a problem at the expense of the private business in the state.
Also, in cases where displaced California residents are homeless and do not have kitchen facilities to cook, they are to be fed by restaurants that are officially allowed to be open under the Gov. executive order. Again, is this free food, and therefore the resturant owners are going to be required to pay for this, or will they be reimbursed by the government somewhere down the road after they fund this plan and then go through the Painful process of getting reimbursed by the Government?
All of this is being questioned by California residents, as it should be, but the Government take over continues.