Home » News » Local News » Fire Damaged Counties Not Charging PG&E!
By BStigers on March 14, 2019.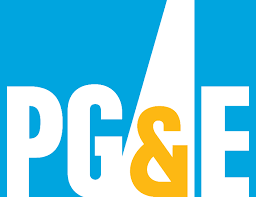 District Attorneys in Sonoma, Napa, Humboldt and Lake counties announced yesterday they would not file criminal charges against PG&E for wildfires that occurred in October 2017, based on lack of evidence that would sustain criminal charges. Each office said that PG&E would have had to act with reckless disregard for human life in causing the fires to sustain criminal charges.  Several fires were determined to be caused by PG&E equipment failures, however there were several that were not caused by PG&E equipment. There are several private civil cases pending and the utility remains on federal criminal probation in other cases. PG&E has filed for bankruptcy protection and has said their equipment may have ignited the Camp Fire in Butte County which killed 85 people and leveled the community of Paradise and other surrounding communities.