Home » News » Local News » Judge Says Health Officer Did Not Prove Danger To Public When Banning Outdoor Dining!
By BStigers on December 10, 2020.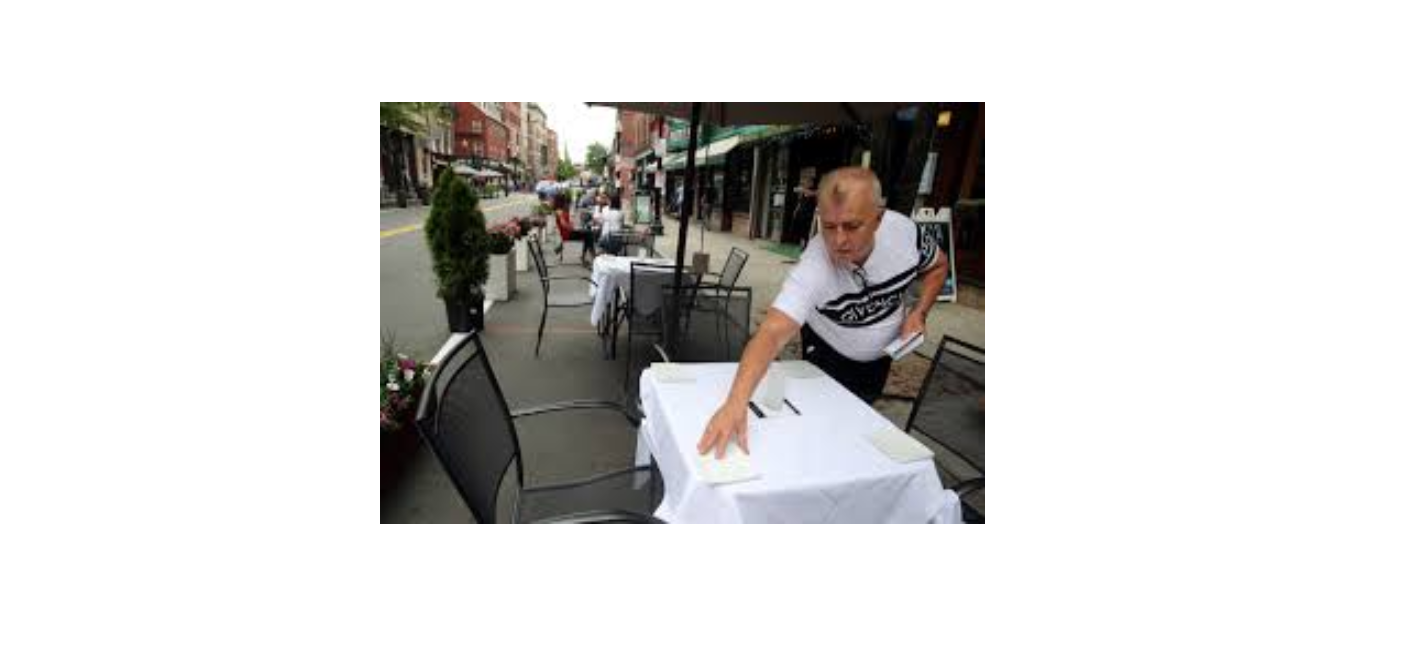 Los Angeles County's health director acted "arbitrarily" and didn't prove the danger to the public when she banned outdoor dining at restaurants as coronavirus cases surged last month, a judge ruled Tuesday in a case other businesses may use to try to overturn closures and restrictions.
The county failed to show that health benefits outweigh the negative economic impact before issuing the ban, Superior Court Judge James Chalfant wrote. He also said the county did not offer evidence that outdoor dining presented a greater risk of spreading the virus.
Judge Chalfant limited the outdoor dining ban to three weeks and said once it expires Dec. 16 the Department of Public Health must conduct a risk-benefit analysis before trying to extend it.
It was the first victory for California restaurants challenging health orders that have crippled their industry. But there was no immediate relief for LA county restaurant owners because a more sweeping shutdown ordered by Gov. Gavin Newsom now is in effect.