Home » News » Local News » Newsome says NO Fans Allowed Maybe Until Next Year…Waiting for Vaccine!
By BStigers on May 9, 2020.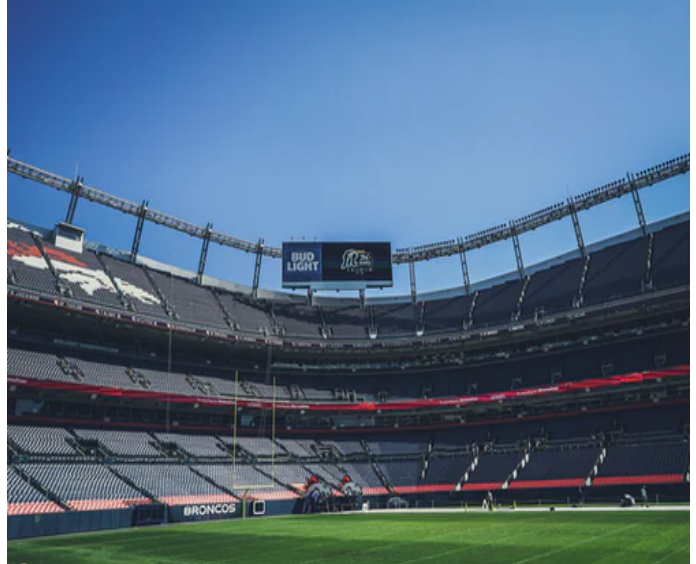 California Gov. Gavin Newsom said professional sports have the power to lift the nation's spirits and unite people living in isolation, but he does not believe major sporting events will return any time soon. Newsom offered a regretful response during his daily news conference Thursday when asked if the Sport games will go on as the state eases COVID-19 restrictions in the months ahead. Newsom said he does not envision large-scale, live-audience sporting events until a vaccine is available, and that is unlikely to happen for a minimum of 12 to 18 months, according to medical experts.