Home » News » Local News » Placer County Headed For RED!
By BStigers on November 11, 2020.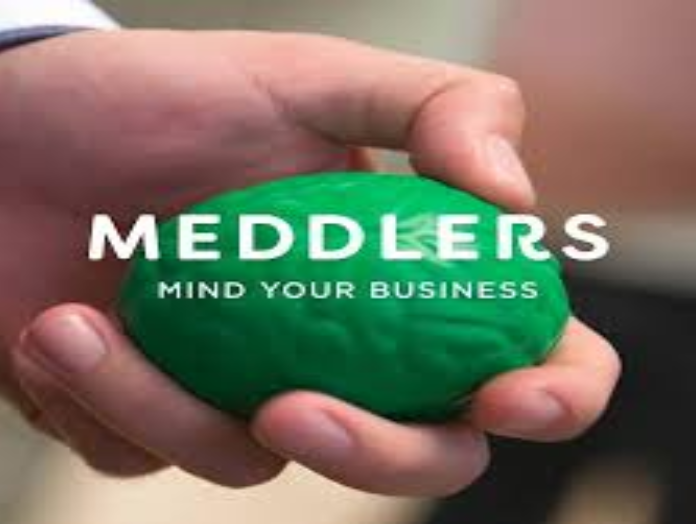 Mayor Dan Berlant and Placer County Supervisor Cindy Gustafson confirmed that the County and City will return to the RED status on the Governor's rating system today. This hits small business, particularly restaurants, hard by cutting in half their ability to service customers and further with the cold wave present, outdoor service will be minimized. Bars and Distilleries will be forced to close and wineries will be required to only serve customers outside. Cindy reported that there were 6 more deaths from the virus last week, all with other conditions.
Other information from the Meddlers meeting: Auburn city has accepted two new city transportation gas powered busses with art from local design and artists on them; Curb rehabilitation is underway to bring them into ADA compliance; City voted to suppport El Dorado County and Placerville into the Pioneer Community Power charter as new members; and discussion on effect of No vote on Measure S sales tax increase. Supervisor Gustafson updated county activity dealing with continuing increase of homeless occupying the Dewitt Center area, and how they are handling it. One issue is to prohibit over night parking at the center; Votes are still being counted at the county with expectation competition Friday; starting a discussion today about moving the supervisors from the Domes to Dewitt center over 5 years, and returning the land where the Domes are now over to development; update on hosing projects at Dewitt and Tahoe, both projects are rising above the ground with construction; and working with the county to work more with protecting each other during the increase of positive cases of the Covid-19 virus through an information program.