Home » News » Local News » Sac Bee Owners File For Chapter 11!
By BStigers on February 14, 2020.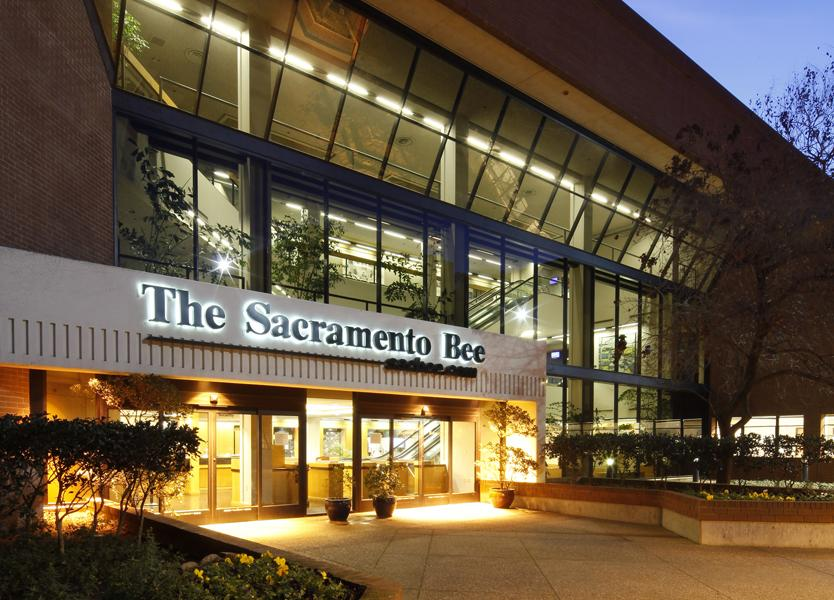 The McClatchy family, owners of the second largest Newspaper chain in the USA has filed for Bankruptcy protection. The paper, suffering for some time from growing too fast and taking on debt through merger, has finally surrendered control to debtors and will begin the process of reorganization. The McClatchy chain started a major transition from print and ink to electronic media some time ago and has stated they plan to continue this patch to meet the future of communication and distribution of news and information. The report there will be no effect on local personnel in with this move.