Home » News » Local News » Sheriff's Nab Two Of Three Robbers At Walgreens!
By BStigers on March 19, 2020.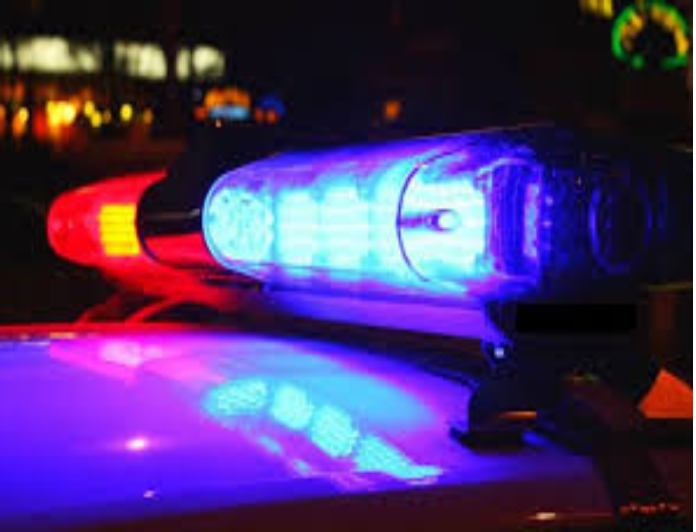 On Monday, at 7:30 p.m., two male juveniles jumped the pharmacy counter at Walgreens on New Airport Road in Auburn and ordered the pharmacist to open a safe containing prescription medication. The suspects stole the medications and ran from the store to a waiting getaway car and driver. As the suspects ran out the front doors, a responding deputy was pulling into the parking lot. The suspects left in the getaway car and a short vehicle pursuit ensued. During the pursuit, the suspect car crashed into another car at the intersection of New Airport Road and Bell Road. One suspect was ejected from the car and the second suspect became trapped inside. The third suspect fled on foot. The two injured suspects were arrested and transported to area hospitals for medical treatment. The juveniles who committed this robbery are from neighboring counties. Placer County Sheriff's office is not identifying them because of their age. The driver of the other vehicle involved in the collision was taken to the hospital for a minor injury. Placer County Sheriff's deputies are still searching for the male suspect driver. He is described as an African American male between 15 and 19 years old.