Home » News » Local News » Veterans Day and Christmas Light Parades Cancelled This Year!
By BStigers on November 7, 2020.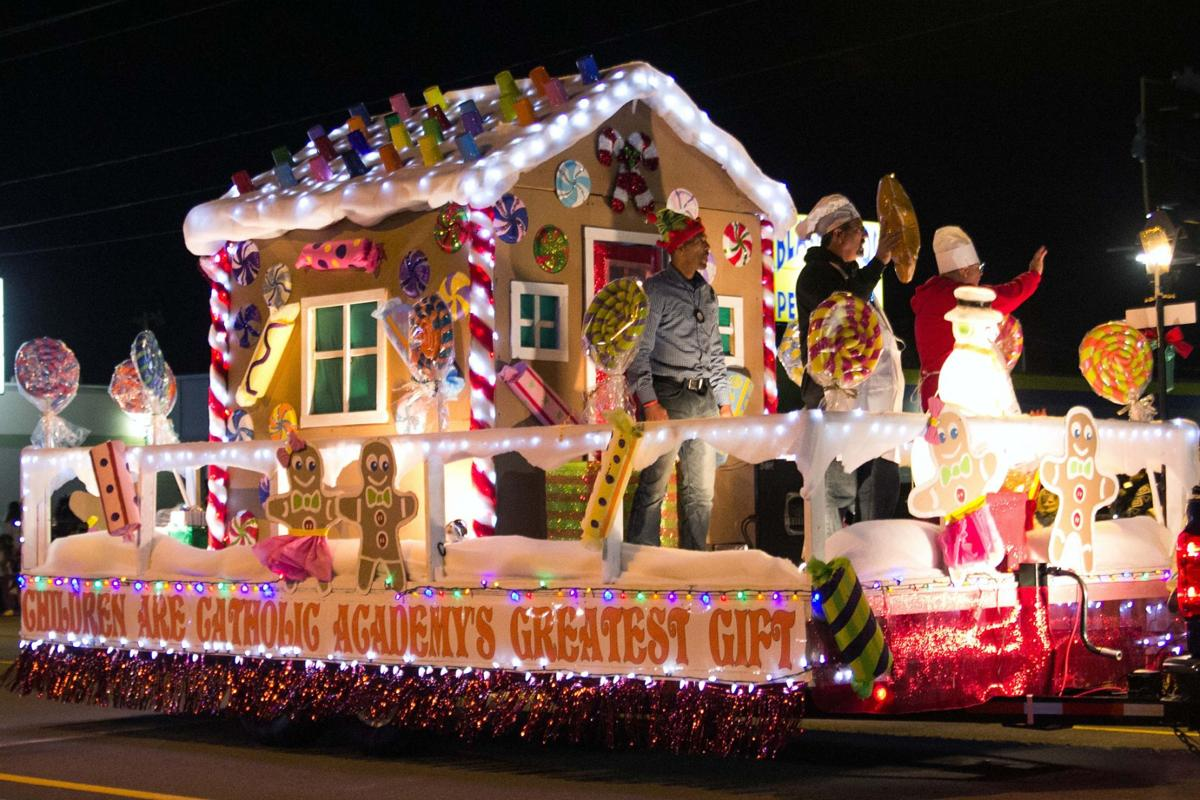 There will be no Veterans Day parade in Auburn this year. Auburn has held a Veterans Day parade since 1918, with exceptions in years during World War II and, of course, 2020, because of the COVID-19 pandemic. Mayor Berlant announced the Christmas Light Parade was also cancelled this year!