Home » News » Local News » VOTE 2020!
By BStigers on November 4, 2020.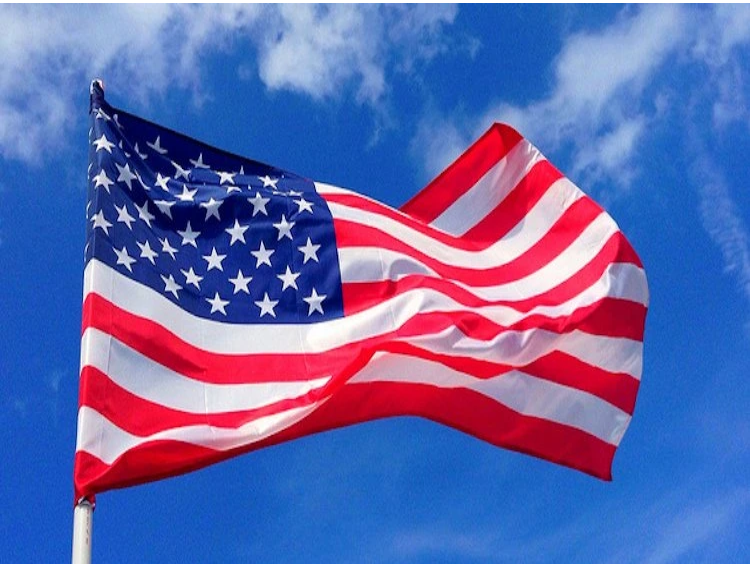 Today is election day 2020. The major focus is on candidates for President, then Senate and the House of representatives, then state congress, County Supervisors, local city council members, and several measures. The measures are very important since they affect us all both in procedure and financial obligations like increases of taxes, rent controls, Property tax on commercial real estate and in some states and cities, changes in reallocating fire and safety funds to support mental health and homeless support. There are also several measures in cities and counties on union measures that cannot be settled locally like the Sacramento Unified School Union and the administration who are deadlocked on several issues included budget and administration control issues.