Home » News » Local News » 10 Residents and 4 staff test Positive for Virus, non had symptoms!
By BStigers on May 6, 2020.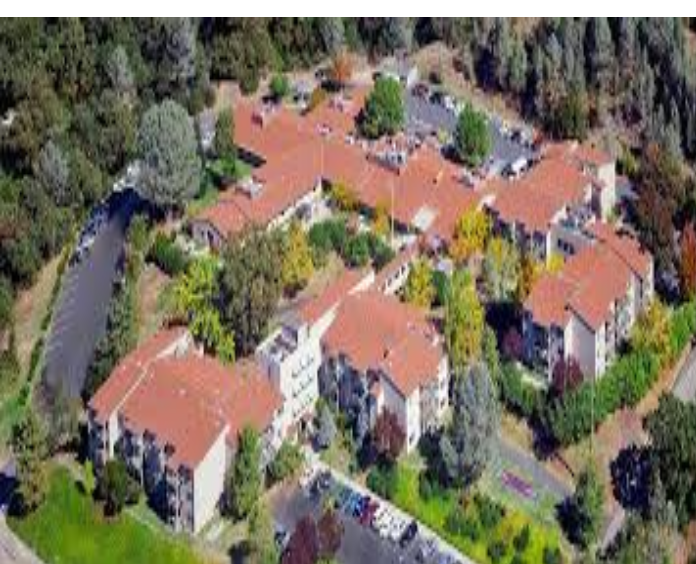 Mid-Placer County COVID-19 cases spiked this week, in part to cases at Auburn Ravine Terrace, the only reporting facility that had positive COVID-19 cases in Placer County, reporting 10 residents and 4 staff reporting positive for the COVID-19 virus. David Napierskie, vice president of health care operations for Retirement Housing Foundation – the non-profit that operates Auburn Ravine Terrace, said that health officials from Placer County came and tested the Auburn skilled nursing facility last week. All residents and staff of the skilled nursing facility were tested, after a staff member reported that they had tested positive, prompting the county's testing response. The results of the facility test, which came back Friday, showed that 10 residents and four staff members tested positive for COVID-19. Officials said that out of the 14, no one had any symptoms of the coronavirus. Those who tested positive were immediately isolated and will be monitored.
Story Courtesy Auburn Journal