Home » News » Local News » PLACER COUNTY SUPERS MEET TODAY
By BStigers on May 23, 2018.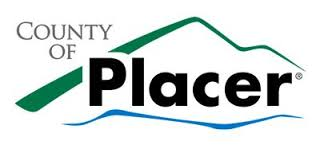 Placer County Supervisors will hear a report today on a contract proposal that could renew the contract to Volunteers of America to continue to manage the Auburn Temporary Emergency homeless shelter for the next three years. The County purchasing manager and county staff are recommending the Volunteers of America as being the most qualified to continue the job. The other agency being considered is the Roseville based Gathering Inn. The discussion will start at 1 PM at the Domes.  Cost to the county would be $1.13 million this coming year — up from $1.02 million this year. Volunteers of America has partnered with another nonprofit, Right Hand Auburn, to operate the homeless shelter since June 2015. It currently operates the shelter at a county owned building at 11442 E Ave. in the Placer County Government center. The 24-hour-a-day, seven-days-a-week shelter averages 99.6 percent occupancy a day at a facility with a capacity for 100.