Home » News » Local News » State Gov. Back In Session
By BStigers on August 13, 2019.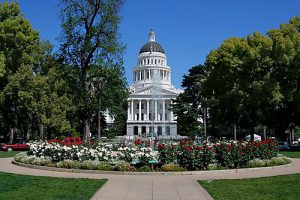 California Lawmakers return to Sacramento today after their summer break. In the next two months, state legislators are scheduled to pass or ax hundreds of proposals that range from slight legal modifications to systemic overhauls. AB 392, a bill that would change the legal standard for when police officers can use deadly force from "when reasonable" to "necessary" based on circumstances will proceed through the system and it is expected it will become a model for other states.