Home » News » Local News » Andrew Fecko New GM At Placer Water!
By BStigers on January 9, 2020.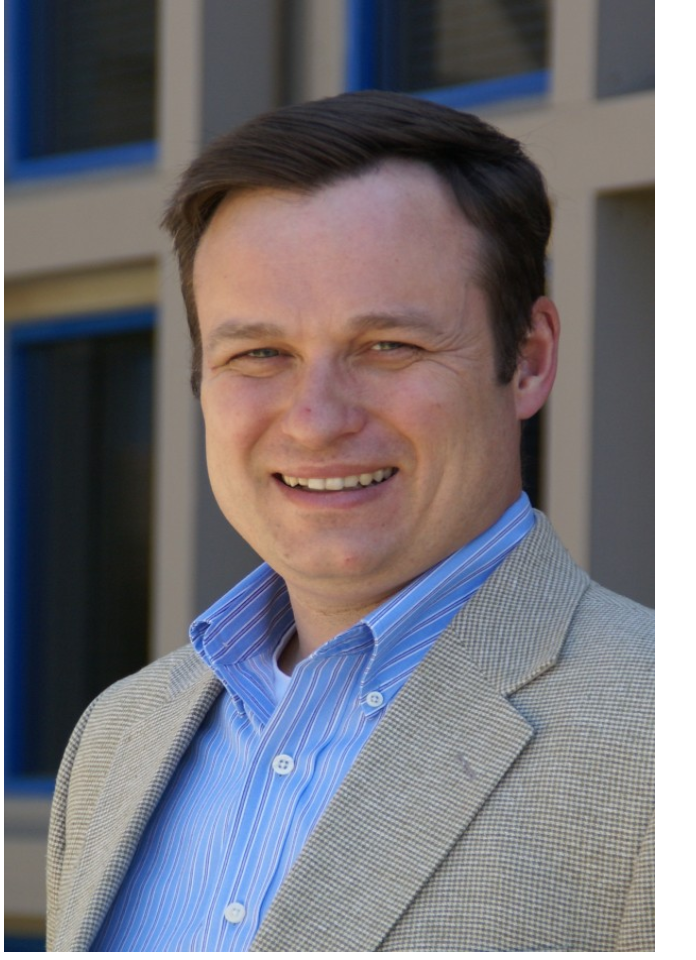 Placer County Water Agency announced Monday they have selected a new General Manager to replace Einar Maisch who has announced his retirement and will leave the agency February 28th. The  agency's Director of Strategic Affairs Andrew Fecko has been selected by the board to be his successor. Fecko has worked in the water and energy field for 20 years, specializing in resource management and water rights issues. He currently manages the agency's strategic partnerships and government affairs.