Home » News » Local News » Arden Fair Loses Anchor Store!
By BStigers on May 9, 2020.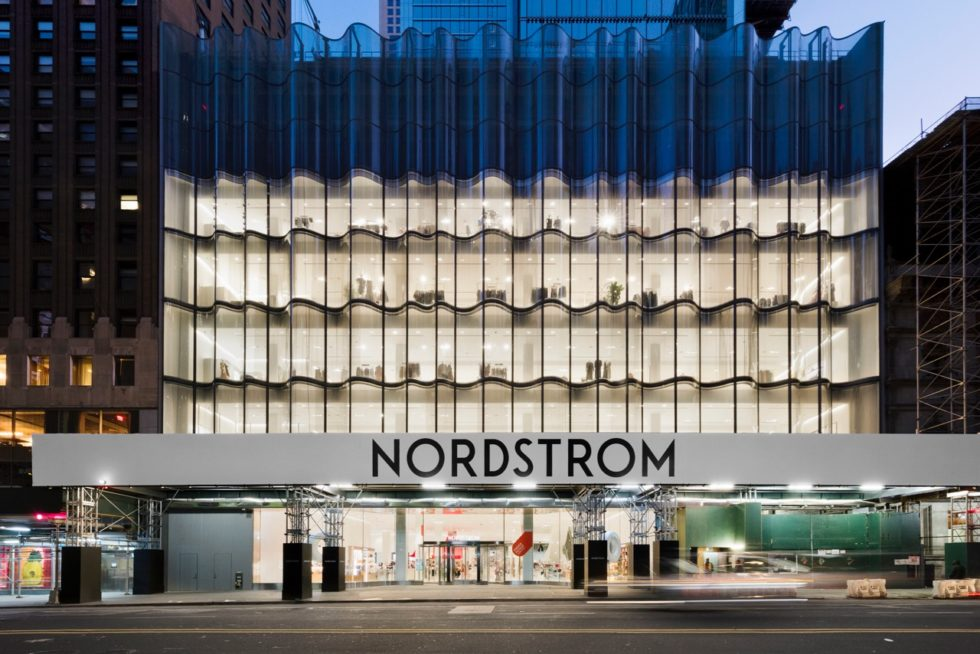 The owners of the Arden Fair Shopping center announced with regret that one of their anchor stores, Nordstrom Inc. is leaving Sacramento. The store will not reopen to the public after the Covid-19 pandemic and is expected to permanently close by August. The retailer announced they were closing 16 of their 116 stores and the selection of stores was based on unique of market, and the current state of real estate agreements. The store employs about 375 people and contributes roughly $5 million in annual sales taxes to local governments. Nordstrom told the Business Journal it would provide "support and resources" to the affected workers.