Home » News » Local News » Area Casinos Open And Thunder Valley June 8th!
By BStigers on May 20, 2020.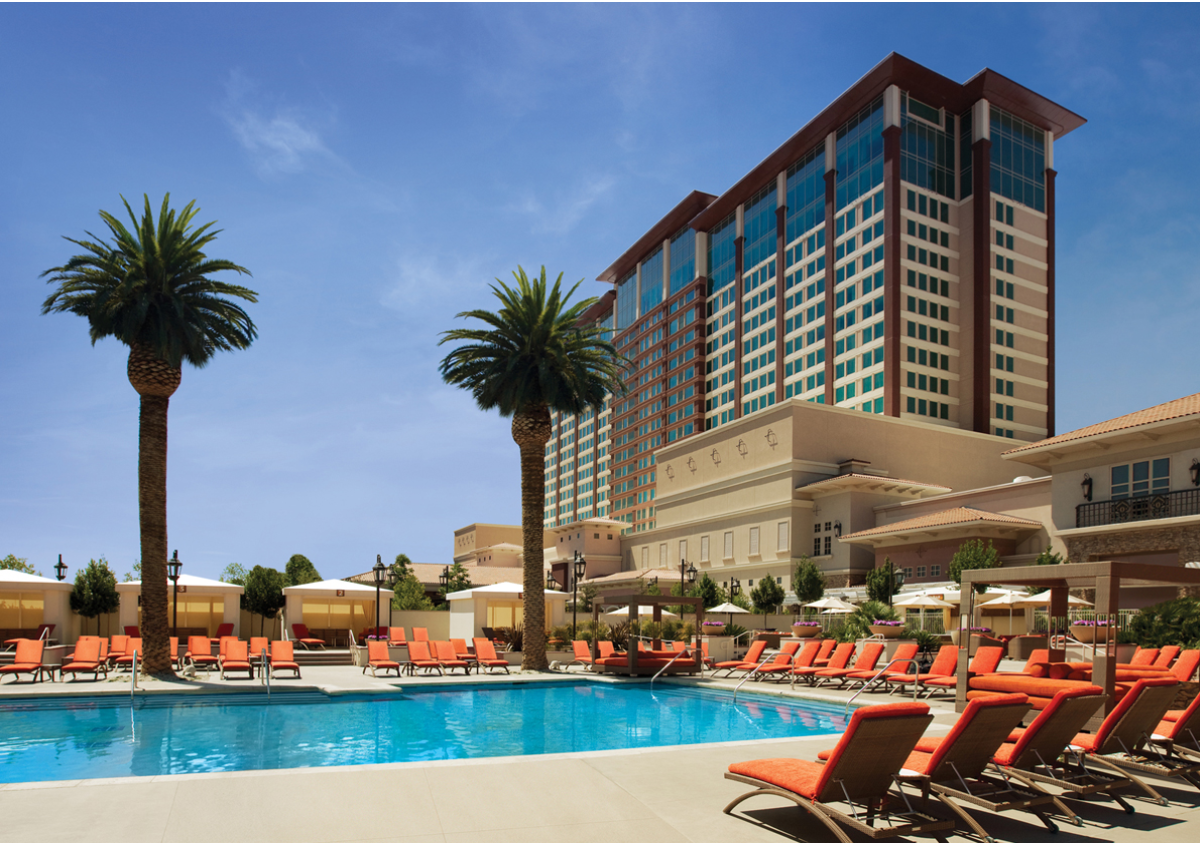 Thunder Valley announced they will open June 8th. The Red Hawk Casino in El Dorado County plan to reopen June 1st. The casino management said there will a long list of precautions so guests can enjoy their favorite games yet be protected from any infection of the COVID-19 virus. A list of these regulations is listed on their WED site. The casino is located on highway 50 in El Dorado County. The Hard Rock Casino in Yuba County at Wheatland  openlast week They will have temperature screening of customers upon entering the casino, guests and staff will be required to wear face covering, and enhanced cleaning procedures will be enforced. There is a complete list of the new operating rules on their WEB site.