Home » News » Local News » AUBURN CITY HALL HAS MOLD
By BStigers on May 18, 2018.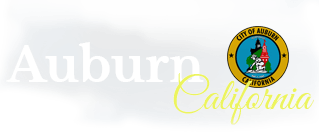 Auburn's 102 year old City Hall building has been reported to have mold issues, and will undergo a 280 thousand dollar repair to rid the walls and windows of the substance that has accumulated over many years. Officials say the mold is inside walls and not a health hazard to city personnel; however it could become a problem if not addressed.