Home » News » Local News » Auburn Firefighter Tests Positive!
By BStigers on June 24, 2020.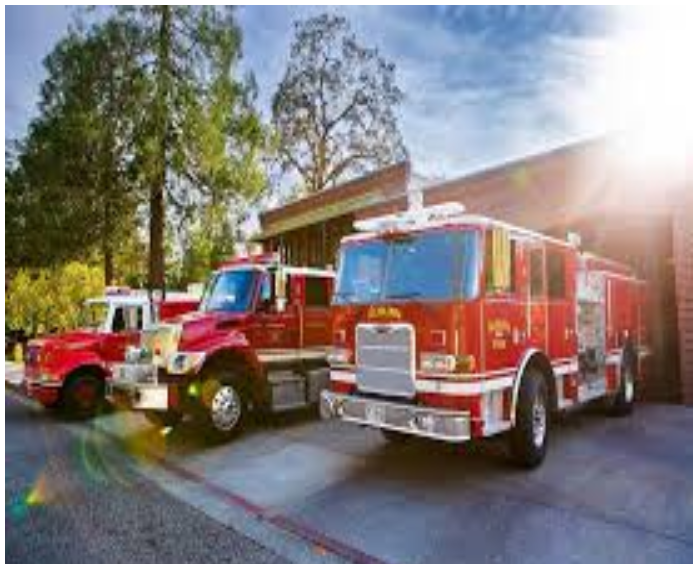 The Auburn City Fire Department has learned that a firefighter has tested positive for COVID-19. The affected firefighter is in self-quarantine at home and has not required hospitalization. On June 20, 2020, a firefighter informed the Auburn City Fire Department's on-duty Chief Officer that he had received a positive test result for the Novel Coronavirus. The source of the infection has not yet been determined, but the Auburn City Fire Department is working with the Placer County Public Health Department to determine the source.