Home » News » Local News » California Highest Eligible Voter %!
By BStigers on March 13, 2019.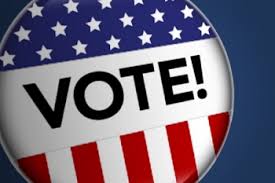 Secretary of State Alex Padilla released yesterday information that 79% of California's eligible voters or over 20 million people, are registered to vote. This is the highest percentage since 1996, according to the Secretary. These numbers are important since California moved its primary election up to March next year, for the 2020 presidential election. California has held primary elections in the month of June but changed because they wanted a stronger influence on the Presidential Election process. The state has 8.6 million Democrats, 5.6 million independents and 4.7 million Republicans. Republicans still rank last in total voter registration behind Democrats and independents.