Home » News » Local News » Carjacker with Kids Inside Identified!
By BStigers on January 3, 2020.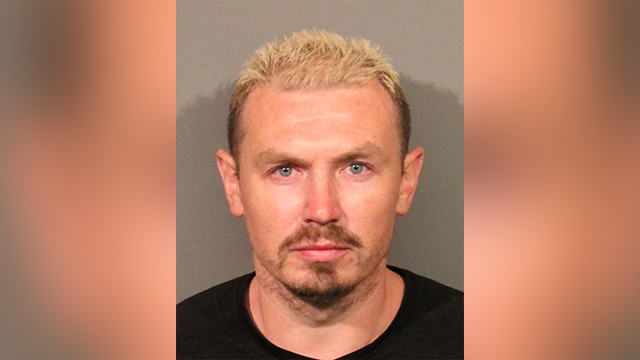 -0-
The suspect in Monday night's kidnapping incident near Lincoln has been identified as 33-year old Charles Hall, of Live Oak. Shortly before 6 p.m. Monday evening, Hall stole a car at Knutz Auto and Truck off Industrial Avenue, in Rocklin, which was occupied by two children – a one-year old and a five-year old. Hall drove the car for a short time before abandoning it near Thunder Valley Casino, with the two children inside. Lincoln police officers found the car abandoned on Industrial Avenue near Athens Avenue; the children were unharmed. Placer County sheriff's deputies searched the area for the suspect, ultimately found on Thunder Valley Casino grounds. Hall had been released from South Placer Jail the same day, through a pre-trial court release, on the following charges: driving on a suspended license, forging vehicle registration, felony committed while on bail and two warrants out of Yuba City. Hall now faces charges of kidnapping, carjacking, felony committed while out on bail and auto theft. He remains at the South Placer Jail on $480,000 bail.