Home » News » Local News » Colleges Start Reopen as Students Start To Move On Campus!
By BStigers on September 17, 2020.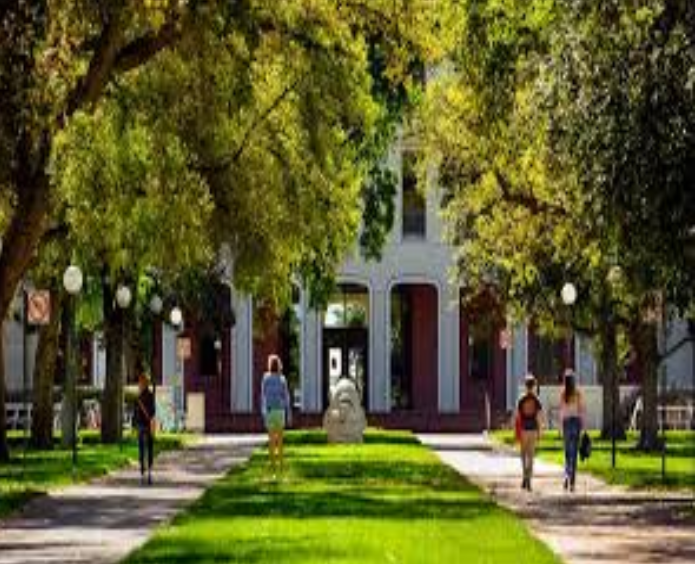 Many colleges in the state started to organize for re-opening yesterday. University of Davis Students are greeted with Covid-19 testing, only one student to a room, only one helper allowed to help students move in but as many family members as they want. 20 thousand students are expected to move in over the next two weeks which is half of the usual number of students and graduate students who normally attend UC Davis. Many will continue remote classes from home or other locations.