Home » News » Local News » Congress and Gov. Change Vote Law!
By BStigers on June 20, 2020.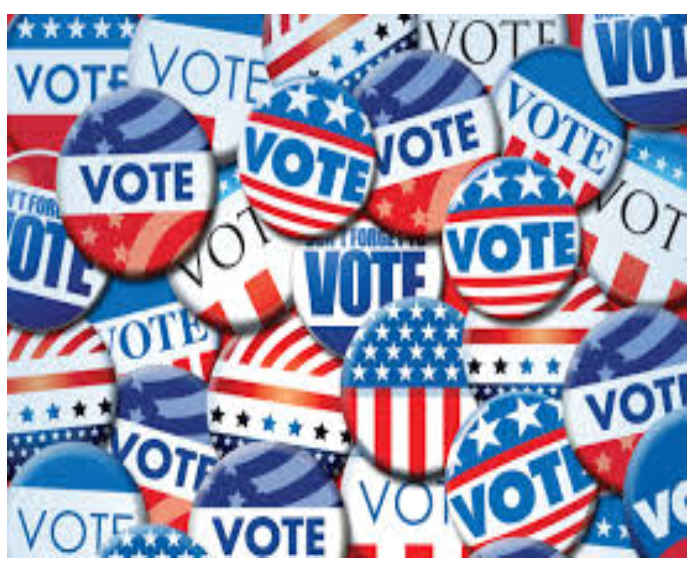 Gov. Gavin Newsom signed a law Thursday requiring elections officials to mail a ballot to every registered, active voter in the state ahead of the November election. The bill almost mirrors the election-related executive orders that Newsom issued since the coronavirus outbreak, which guarantee that registered voters receive ballots ahead of the election. Republicans have criticized the orders and challenged them in court as examples of executive overreach. Lawmakers passed the legislation to ensure that voters don't have to go to a polling place while the novel coronavirus is spreading.