Home » News » Local News » COVID-19 TRACKER APP SECRETLY DOWNLOADED!
By BStigers on July 22, 2020.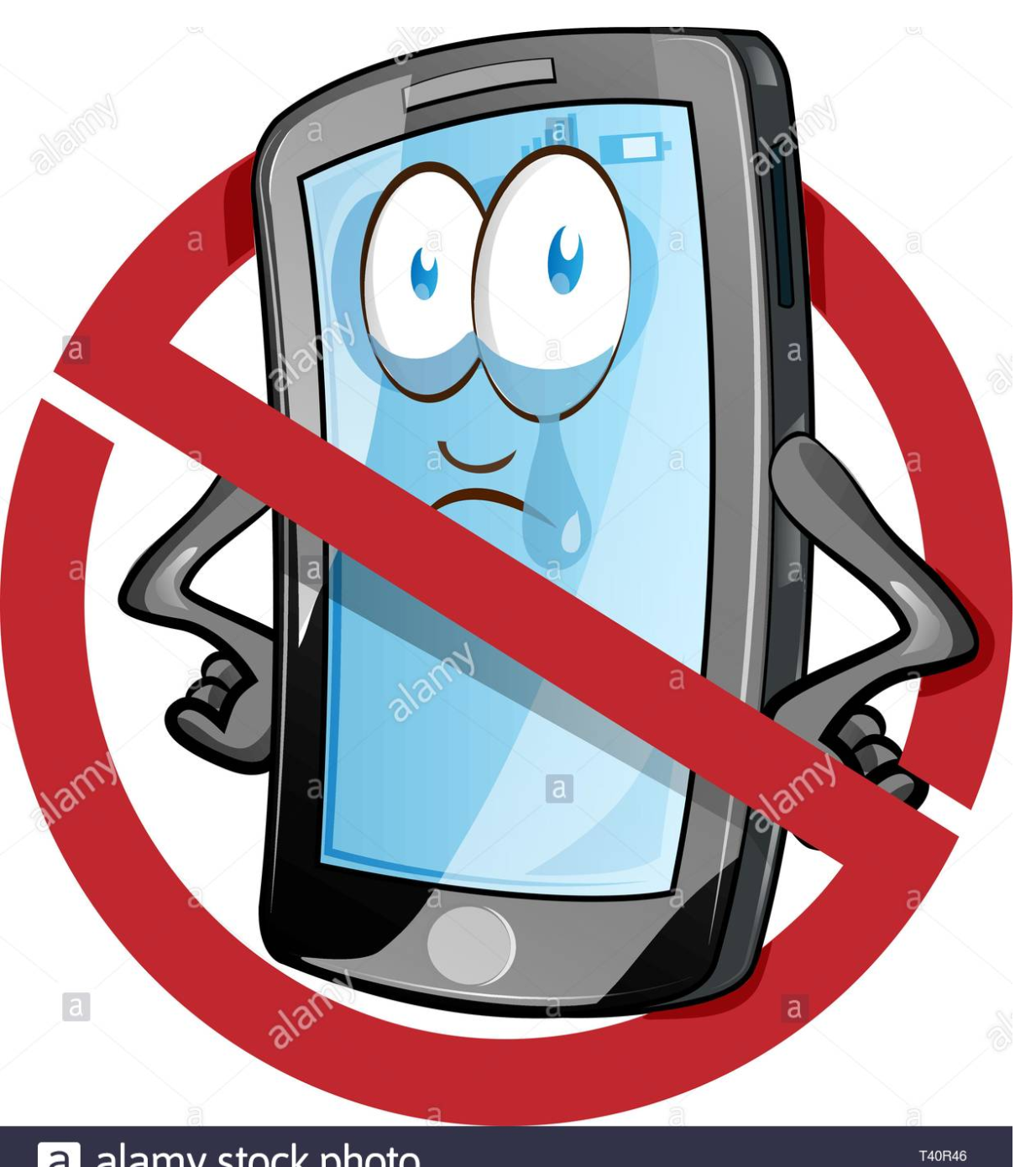 If you have an iPhone or Android iPhone, you, in the very recent past have had an application downloaded to you phone you probably did not know about, or that it had been downloaded to you phone. A few weeks ago KAHI NEWS was informed there was a new application that would be available on your iPhone that would, when turned on, sense anyone withing 6 feet of you, anywhere, and if they had tested positive for the COVID-19 virus, would through Bluetooth software, communicate to all other cell phones within a reasonable distance around them, including your phone, register all persons, pinpoint the exact location (remember your cell phone has GPS tracking) and create a data base inside your phone and theirs with this information. This release of information was couched saying this is a helpful app since it alerts you that you have been within feet of a positive virus carrier. However, with Bluetooth software, there is a two way handshake of information that allows your phone to interact with several others that are withing your vicinity, instantly, and a data base of information from all contacts is created like an organizational chart showing all the people that have been sensed with their personal information, including location(s) etc. How this works is: Your phone gets a download on an update from either Apple or the carrier, like Verizon. It comes automatically like overnight, and tomorrow, you have the application embedded into your phone, and you really do not know it has been placed there. This has happened worldwide in the last few days. To verify this, and I recommend you DO NOT TURN THIS ON to protect your privacy. We recommend not turning this feature on until more information is available.
IPhone: settings, privacy, health
Android: Setting google settings