Home » News » Local News » Engine Failure Probable Cause of Vintage Plane Crash!
By BStigers on February 14, 2020.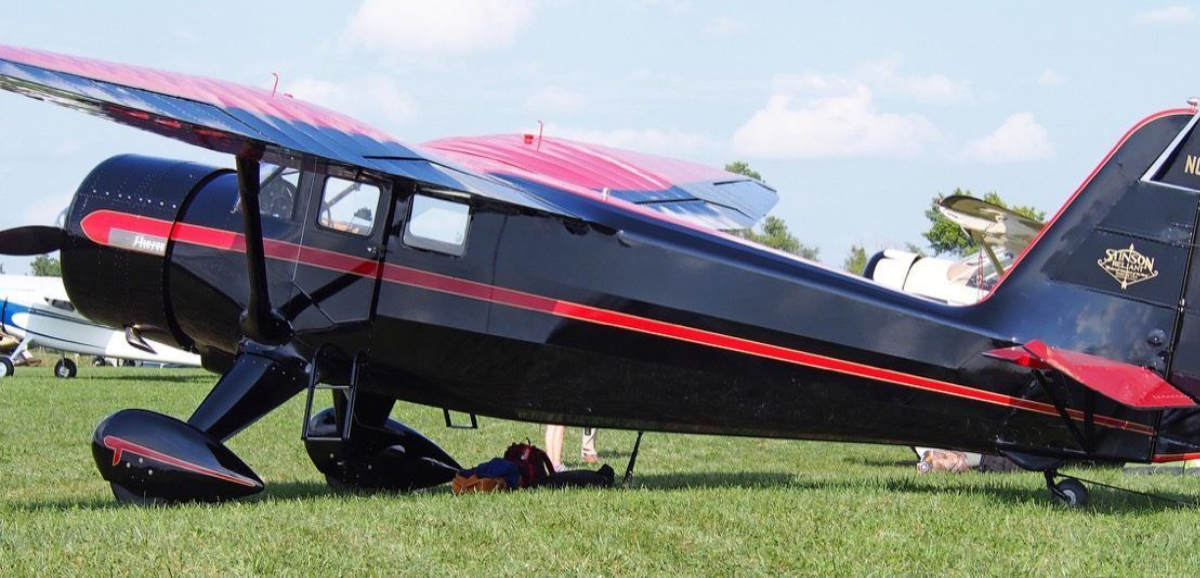 The crash of a vintage plane in Auburn on January 24th was probably caused by an engine failure, according to preliminary reports from the National Transportation Safety Board. The Stinson Vultee V-77 vintage aircraft took off from Auburn Municipal Airport at about 9:45 a.m. and witnesses said the engine backfired, then sputtered, then stopped working. Anthony Lawrence Wright who was piloting radioed the airport and said the engine had failed and they were going down in trees. The plane, with three on board crashed into a thick tree area just off the Black Oak golf course. Wright was 80 years old and with his son Anthony Lawrence Wright Jr, age 55 were both killed, the other passenger was seriously injured. The reports said the tal of the aircraft hit the trees first then the fuselage crashed into a heavly wooded area and broke into pieces. The plane had been restored by both men, and had been shown at many airshows receiving many awards over the years. Pieces of the plan have been moved to another location are are still part of the investigation.