Home » News » Local News » Insurance Companies Sue PG&E For Losses!
By BStigers on January 5, 2019.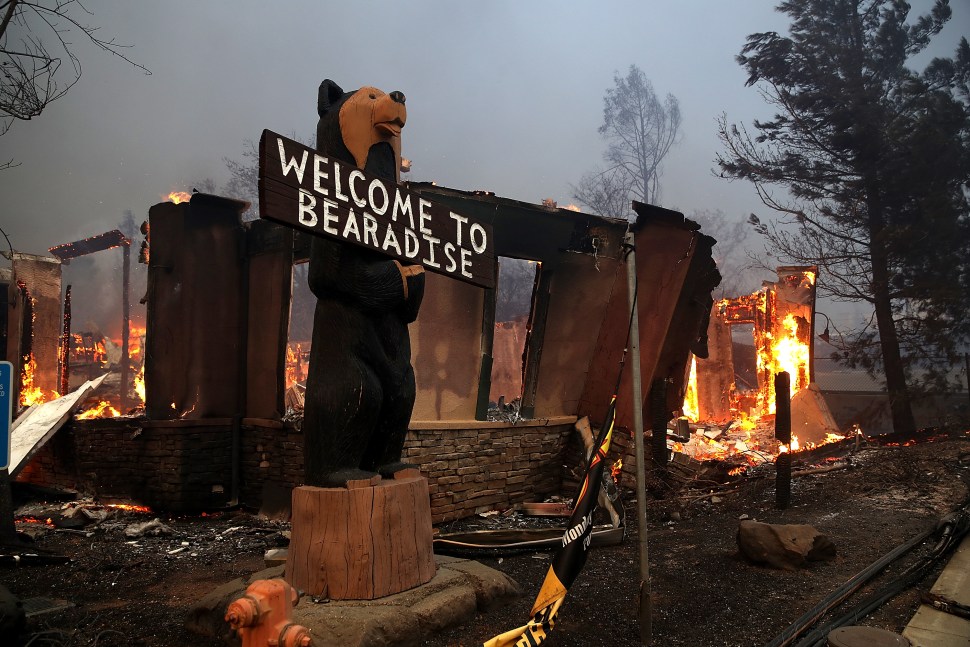 Three Major Insurance Companies are suing PG&E over the billions of dollars they are facing from the Campfire in Butte County that destroyed the community of Paradise.  Allstate, State Farm, and USAA with these law suits it is expected will deliver a major financial blow to the public utility. Cal Fire and the State public utility commission are also investigating PG&E are questioning why the company has not yet acknowledged the cause of the Campfire disaster since there has been some release of information they acknowledged they had a high tension failure near the location where the fire was started.