Home » News » Local News » Intra-District Enrolment Starts Today!
By BStigers on January 7, 2021.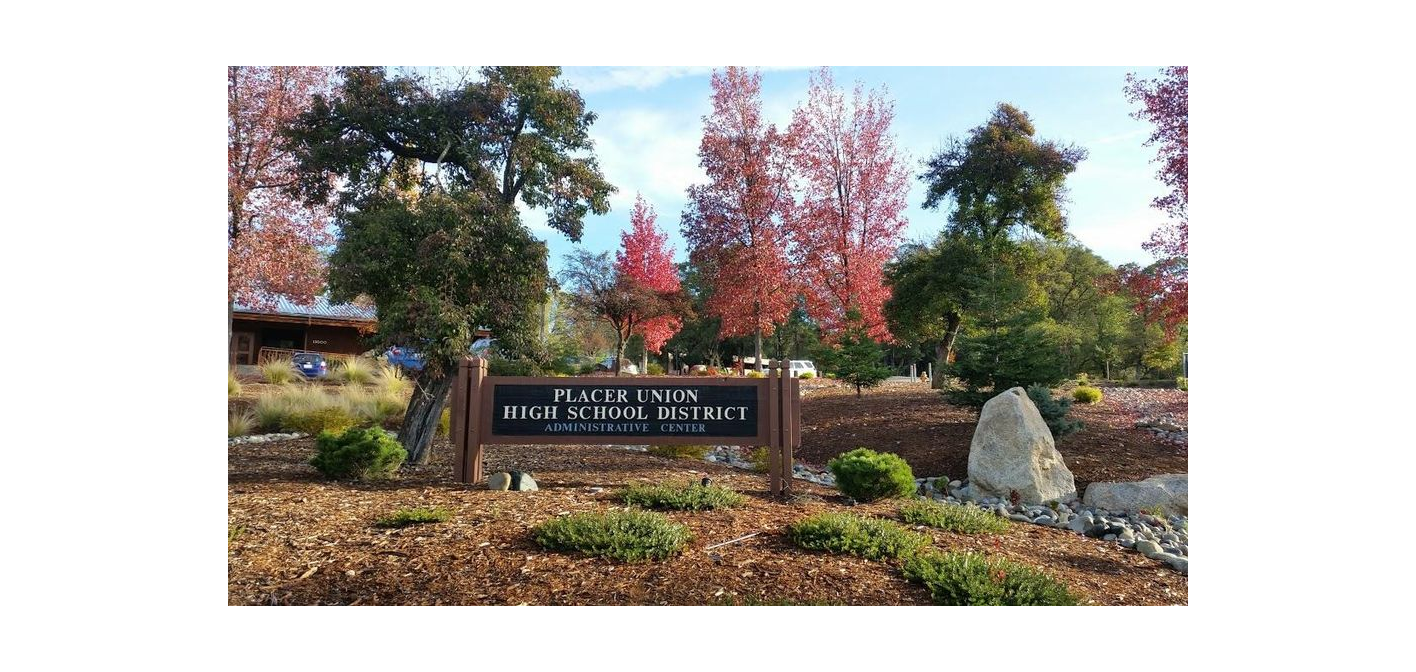 Intra-district/open enrollment applications for Placer Union High School District are being accepted between Jan. 6 and Jan. 29.
The district's open enrollment/intra-district transfer policy allows students to attend a school outside of their normal area of attendance, provided there is space available and the application deadline is met.
To apply: The parent/guardian of the pupil must complete and submit the open enrollment/intra-district application, along with the most recent copies of grades, attendance and notice of any behavior issues to their school of residence and request an appointment with the administrator. The completed form must be turned in to the district office no later than Jan. 29.
Application forms can be found on the Placer Union High School District website at www.puhsd.k12.ca.us; or, call to make an appointment to pick up an application or have one mailed, as PUHSD has limited office hours and maintains social distancing protocols. Parents may also contact the PUHSD office at 530-886-4434 or email transfers@puhsd.k12.ca.us for information.