Home » News » Local News » John Donlevy City Manager At Winters Selected as New Auburn Mgr!
By BStigers on June 24, 2020.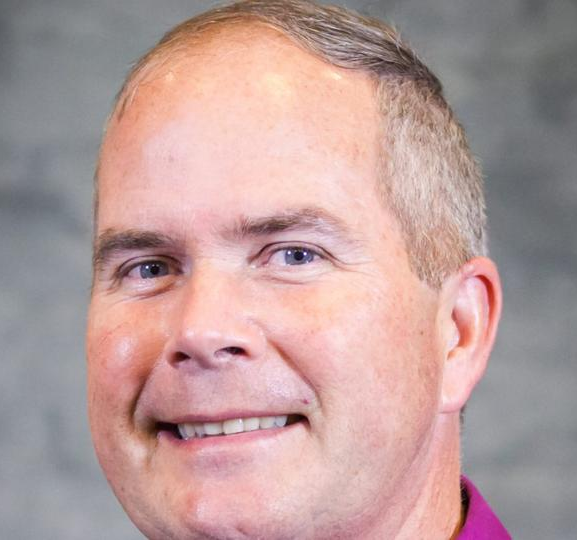 AUBURN, CA – The Auburn City Council Monday night selected John Donlevy as the next City Manager of Auburn. The appointment comes after current City Manager Bob Richardson announced his retirement, which is now scheduled for early August.
"John has decades of experience in leading cities like Auburn," said Mayor Daniel Berlant. "We are excited to have someone of his caliber build on the foundation that Bob Richardson and his team have built over the years."
With a national recruitment conducted by Peckham & McKenney Inc., Donlevy was selected from a field of 59 applicants. Donlevy comes to the City of Auburn with over 35 years of progressively responsible and diverse experience in four different California cities, including Winters, Grand Terrace, Dana Point, and Pico Rivera.
"Becoming the City Manager of Auburn is an opportunity to be a part of one of the region's best communities," said Donlevy. "Both personally and professionally, it will afford me the chance to both live and work in one of the best locations which combines heritage and possibilities."
Donlevy has served the last 18.5 years as City Manager for the City of Winters.  He served as Assistant City Manager for Grand Terrace for seven years prior.  In addition to having earned a Master of Public Administration, Mr. Donlevy qualified for ICMA's Credentialed Manager in 2012, has served on the League of California Cities City Manager's Executive Committee, and has chaired several regional committees and boards over the years.
"As we emerge from the COVID pandemic, Auburn will face challenges and opportunities to a new economic reality, and I am really excited to bring my skill set and work with Auburn leaders moving forward," said Donlevy. "I am grateful for the opportunity and ready to be a part of an incredible place."
Donlevy is blessed to have been married to Kathy for 28 years, and have 2 grown children, Sam and Emily. In his spare time, he is an ultra-marathoner, a National Soccer Referee, is an active Rotarian and enjoys working on community and international projects.  He and his wife look forward to joining the Auburn community.
Richardson announced in January his intention of retiring after spending a collective 14 years as the City of Manger of Auburn from 2003 to 2014 and 2017 to 2020.
"Bob's return to Auburn got our City back on track and he has prepared us very well for the tough times we are currently facing," said Mayor Berlant. "Though I am sad to see him retire, I am thankful for the work he accomplished."
Richardson's accomplishments in Auburn include many capital projects including the much loved Central Square, strategic planning and budgeting including recruitment of the City's single largest sales tax generator to the Auburn Airport, enhancement of the Auburn Airport, and managing the City during the difficult recession years — to name a few.
The City Manager is appointed by the City Council and is the administrative head of the City government. Donlevy's first day in Auburn will be August 10, 2020.