Home » News » Local News » Lincoln City Hall Being Challenged On Rules Enforcement!
By BStigers on December 10, 2020.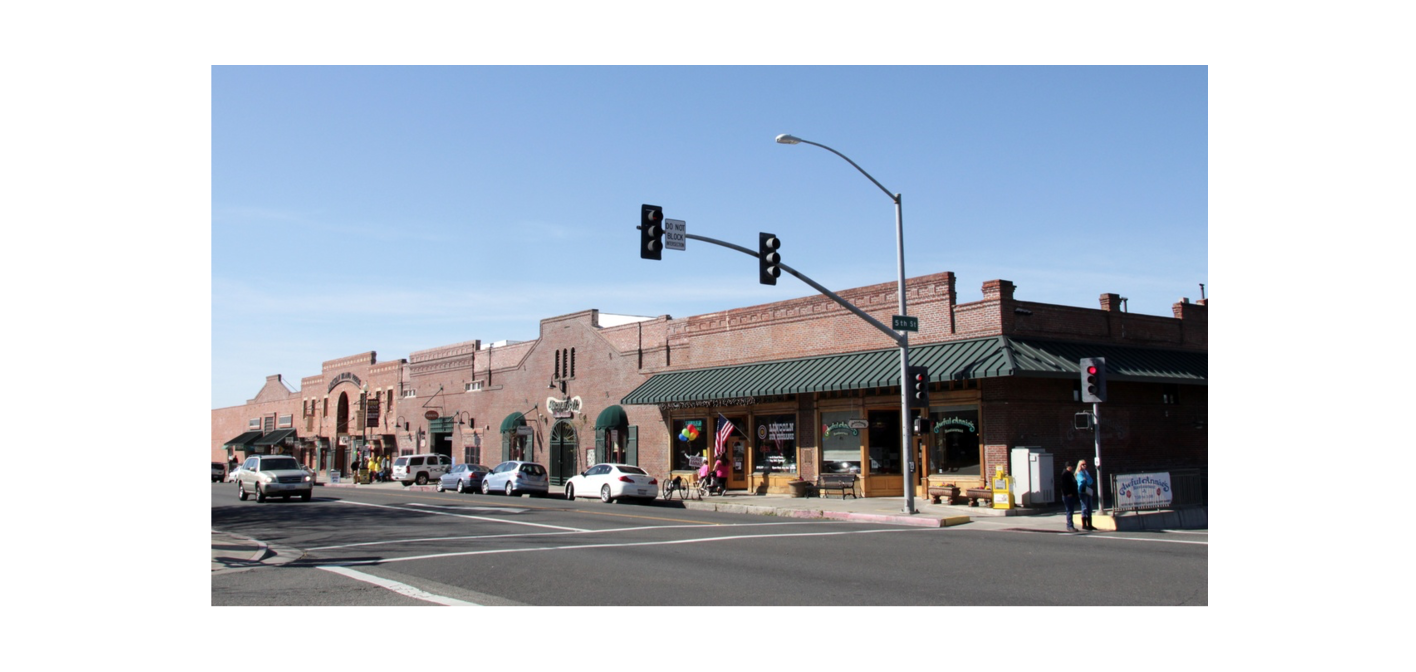 Officials in the city of Lincoln are fore front of a controversial issue involving a local Lincoln resturant; "Awful Annie's" which is being accused, mostly on social media, of violating local, and maybe state ordinances and restrictions issued by the Governor of California last March in his "Stay at home" orders last march. Several complaints were issued to the city of Lincoln accusing "Awful Annie's" of serving customers inside the resturant and not following the state edict of social distancing inside the Lincoln resturant. Several messages occurred on social media which showed an official form that accused the resturant of violating the state Gov. rules and then on social media went viral accusing the city of threatening 10-thousand-dollar fines to the resturant and accusing the city of over aggressive force against the resturant to close appears to be true, and the city has responded to local complaints with letters that clarify the law, and the Governor's executive orders. The legal claims of fines starting at 10 thousand dollars are not substantiated since the laws stated do not specify fines and are not mentioned in any legislation addressing this matter. It would appear some are reporting social media as fact when the city responses are the opposite.