Home » News » Local News » Mall Opened Friday!
By BStigers on May 19, 2020.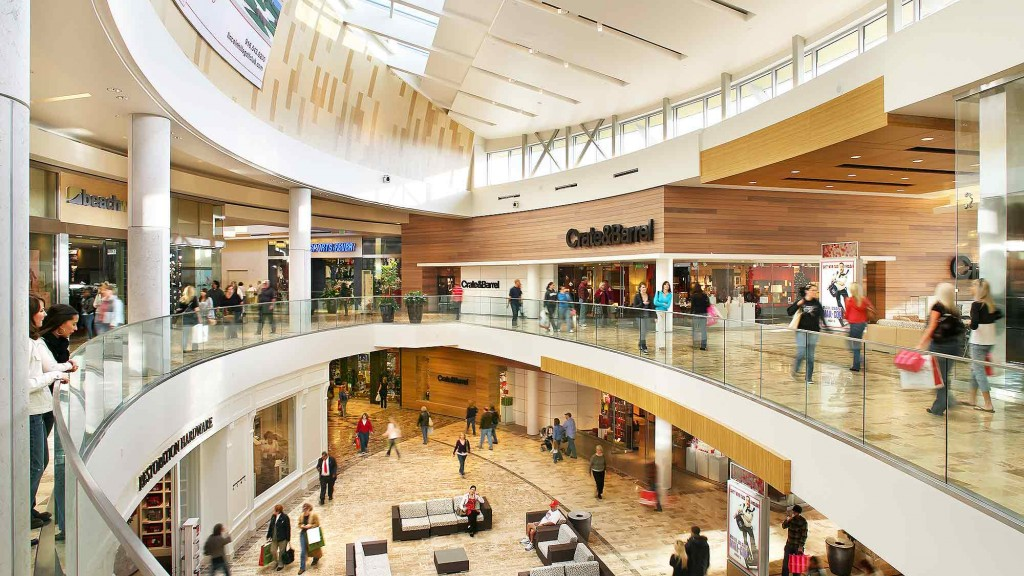 Major shopping centers are reopening . The Westfield Galleria in Roseville, one of the largest retail centers in the region reopened last week, on Friday  allowing shoppers back into the mall 11 a.m. to 7 p.m. Mondays through Saturdays and from noon to 6 p.m. Sundays. The Center management provides guests with hand sanitizing stations, enforce social distancing, and several safety rules now the norm.