Home » News » Local News » Man Found Dead In Parked Car in Rocklin!
By BStigers on June 7, 2019.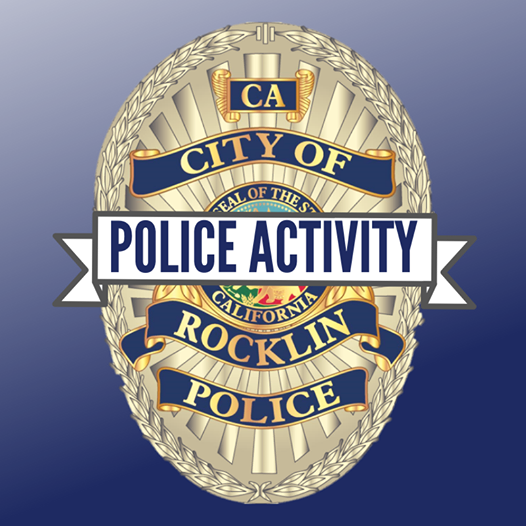 Rocklin Police responded to a call at 5050 Sierra College Blvd. at 11:41 a.m. Thursday that a body had been discovered in the back of a vehicle. Rocklin Police and Fire found a deceased 57-year-old white male in the back of a white Suburban. According to Rocklin Police Investigation Sgt. Gilbert Farrulla, the car was in the parking lot for four days. Police are unsure, though, if the body had been in the vehicle for the same amount of time, according to detectives. The Placer County Sheriff's Coroner's Office will perform an autopsy. There is no further detail on the matter currently.