Home » News » Local News » New Technology Being Installed At EDD, Shuts Down New Applications For Two Weeks!
By BStigers on September 21, 2020.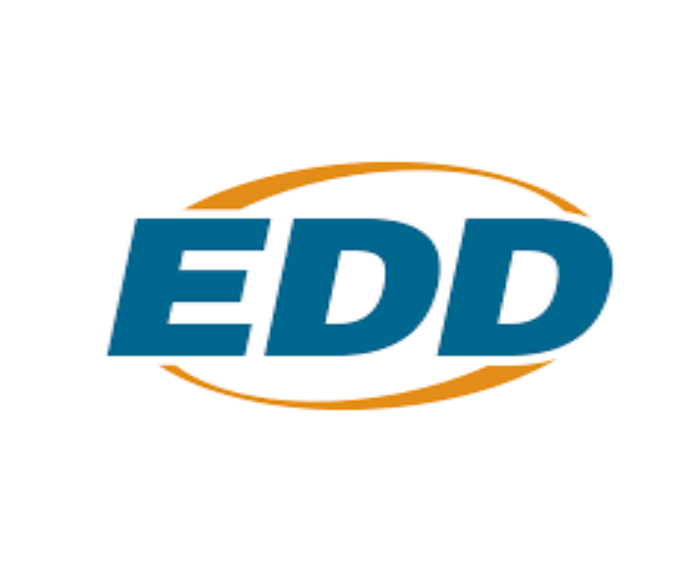 Gov. Gavin Newsom's administration announced late Saturday that California will not accept new unemployment claims over the next two weeks while the state's Employment Development Department adopts new fraud prevention technology and works to clear out a backlog. Employment Development Department Director Sharon Hilliard announced the pause on new claims in response to recommendations from the unemployment "strike team" Newsom appointed in July.
During the two-week pause, people filing new claims until Oct. 5 will be asked to provide contact information to the state. Hilliard wrote that they will be contacted to file claims when processing resumes.