Home » News » Local News » PLACER COUNTY OFF THE GOV WATCH LIST!
By BStigers on August 20, 2020.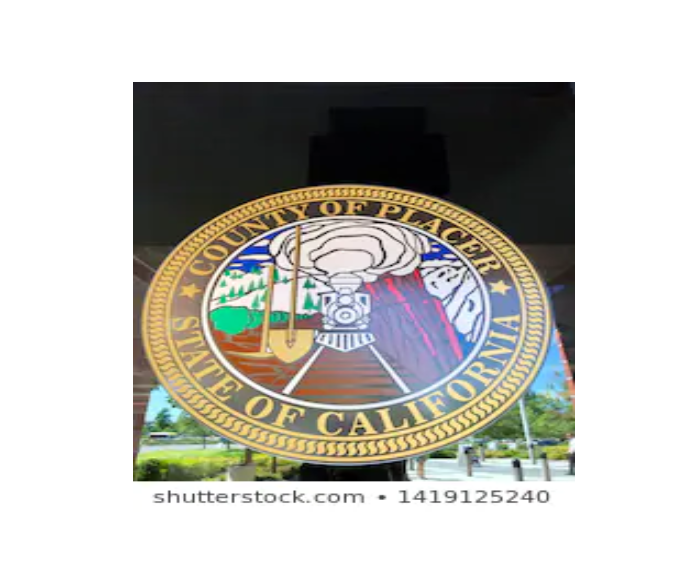 MON 8-24-20-Placer county health reported 31 deaths this year from Corona Virus in the county. All deaths have been 50 years or older. 27 exceed 65 years of age, 4 are below 65. Total cases in Placer Hospitals 46, 44 or 96% are caused by the virus. 13 or 28 % are Placer County Residents. 5 of a total of 16 ICU cases are related, and only 4 are Placer County Residents. Adult beds available total 6 and 5 ICU beds are available at this moment. The 14-day rate of cases per 100 thousand residents remains below the 100 target and is 73.4 cases. To date testing has revealed 2,777 total cases, 37 since Friday in Placer county.