Home » News » Local News » Pfizer BioNtech Say They Have 90% Successful Testing For Covid-19 Virus!
By BStigers on November 10, 2020.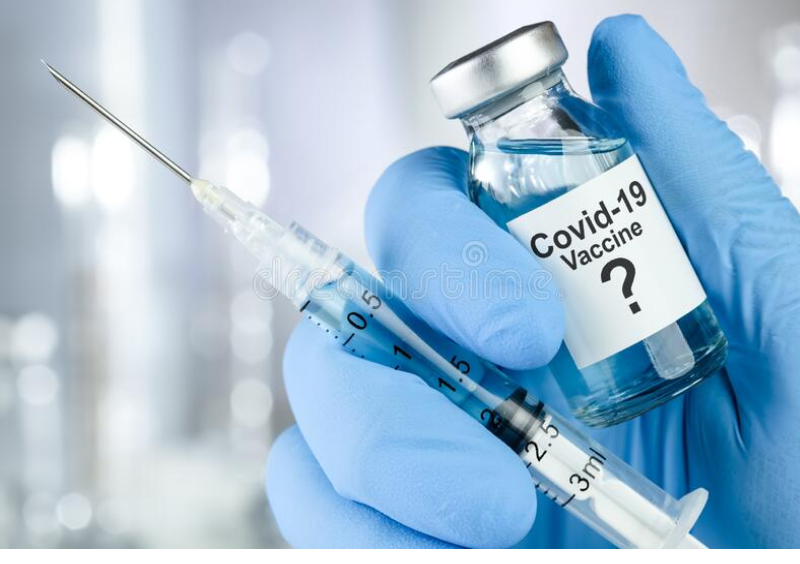 The Pfizer BioNtech companies announced yesterday they have developed a vaccine that is testing at a 90% affective rate. The vaccine must be administered twice and takes 28 days to get results. Many questions are unanswered such as when did the testing start, and how long has testing been going on? How many tests have been administered? With 28-day cycles, why was Sunday the 8th of November selected to make public the results v.s. the Sunday before the election? Is the announcement politically driven? How will these answers affect the acceptance by the American public? If the vaccine really works, will the Governments re-open our economy and transfer the decision to take the vaccine to individuals or make it mandatory before they re-open?
The H1N1 flue Pandemic flu in 2009 had a vaccine developed and shipped in approximately 5 to 6 months. This flu also originated in China.
Lets hope it works and allow for normal life again, what ever that means!