Home » News » Local News » PG&E Pleads Guilty To Camp Fire!
By BStigers on March 24, 2020.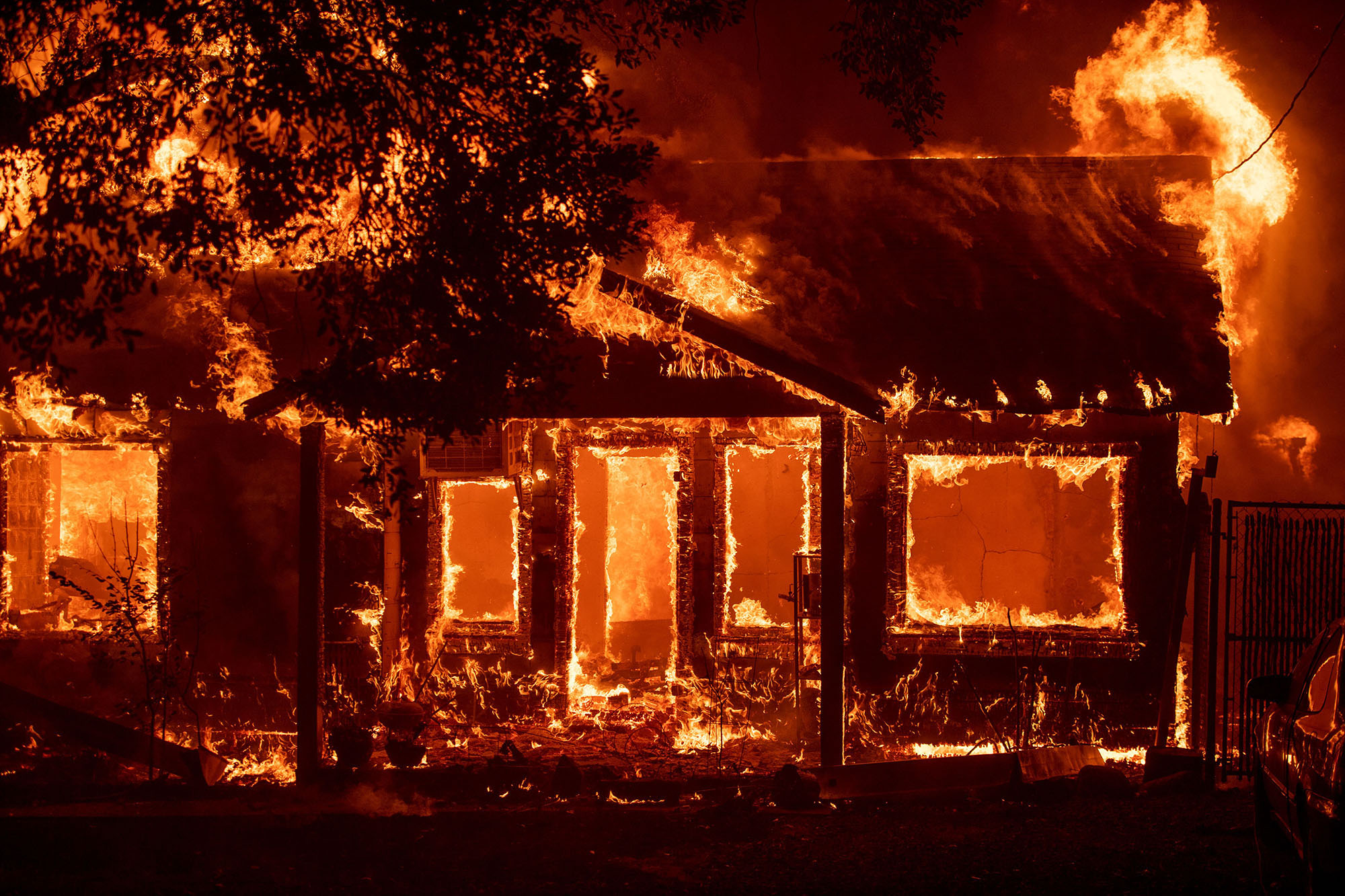 Pacific Gas and Electric has announced it has resolved all state charges related to the 2018 Camp Fire through a plea agreement with the Butte County District Attorney. Under that agreement, PG&E will plead guilty to 84 counts of involuntary manslaughter and one count of unlawfully starting a fire stemming from the 2018 Camp Fire. The company will pay the maximum of approximately $4 million in fines including the expenses related to the District Attorney's investigation. In addition, PG&E has agreed to fund efforts to restore access to water for the next five years for residents impacted by the loss of the Miocene Canal, which was destroyed by the fire. This agreement is subject to approval by both the Butte County Superior Court and the Bankruptcy Court.