Home » News » Local News » Placer County Inks $13.6 Million Contract with CalFire!
By BStigers on July 30, 2020. No Comments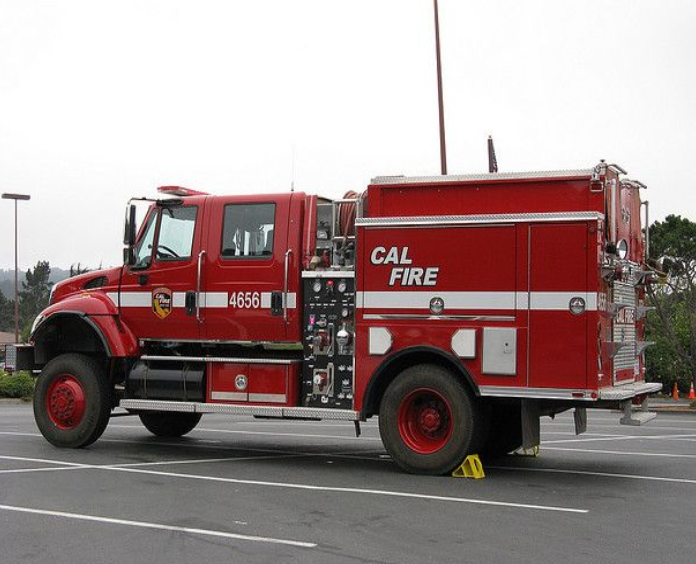 The Placer County Board of Supervisors approved a resolution today authorizing a $13.6 million CAL FIRE contract, which includes first-time funding for a new fire marshal and provides fire service and medical response to nearly one third of the county. CAL FIRE has been acting as the Placer County Fire Department for nearly 50 years under a cooperative fire protection reimbursement agreement.
The annual contract renewal for fiscal year 2020-21 ensures CAL FIRE will continue to provide year-round fire protection and prevention, and emergency medical response, for approximately 475 square miles of unincorporated county land that is not protected by independent fire districts.  CAL FIRE will also continue its dispatch service and response to all-hazard emergency incidents.
Through CAL FIRE, PCFD serves approximately 57,000 residents with fire service provided by both full-time and volunteer firefighters. The contract pays for 60 full-time firefighters, which make up seven companies that are used to staff the 24-hour operation, seven days a week. Firefighters operate out of three CAL FIRE-owned stations located in Alta, Colfax and Bowman and five county-owned fire stations located in North Auburn, Ophir, Lincoln, the Sunset Area and Dry Creek.