Home » News » Local News » Placer County Supers Approve New Winery Regs:
By BStigers on June 26, 2020.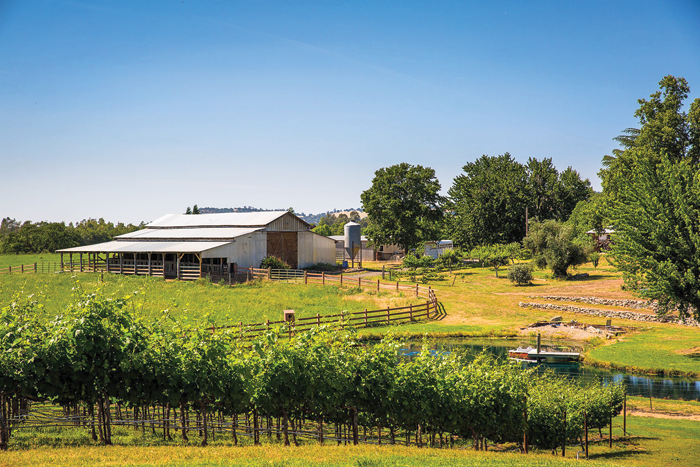 Placer County Supervisors approved a winery and farm brewery zoning text amendment that adds farm breweries being now regulated in the same manner as wineries. The ordinance eliminates owners to have social events, sets parameters, specifies public health and safety standards, and eliminates the need to secure use permits. The supers also instructed the county CEO to set aside 8 million dollars of the CARES fund to establish a fund program for small businesses and non-profits to reimburse that for losses caused by the COVID-19 virus shutdown. They also passed the final reading that will move a charter change to the November Ballot that will require elected officials must live in the county so Voters can decide.