Home » News » Local News » Placer County Eliminates Elmwood Hotel For Homeless!
By BStigers on July 23, 2020.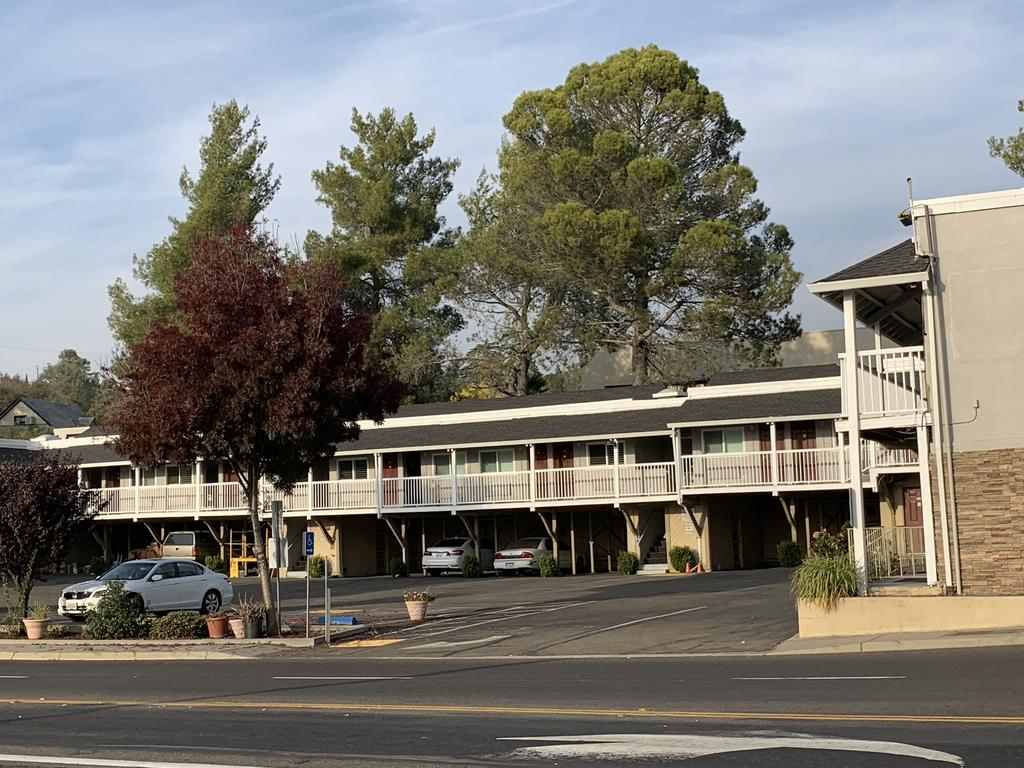 The City of Auburn sent a letter to Placer County Monday listing concerns at the County's interest in purchasing the Elmwood Hotel in Downtown Auburn to house homeless and transition people. Mayor Dan Berlant revealed at the Meddlers meeting Tuesday morning that the County had removed the site from it's consideration. The City said in the letter that this use of this building in the center of downtown is not a proper use for this property based on the city development plan, surrounding business and needs of visitors and future growth issues. Placer county is examining possible locations to provide homeless housing availability and have funds provided by the state under the Room-Key to Home-Key initiative under current Gov. Newsom.