Home » News » Local News » Placer County Youth Dies From Flu!
By BStigers on January 3, 2020.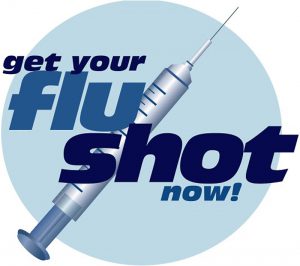 Placer County Public Health has released information that a school-aged Placer County child recently died from complications of influenza. The child was previously healthy and died in a Placer County hospital. Placer County Health Officer Dr. Aimee Sisson said: "This is a tragic reminder of just how serious influenza can be. I urge everyone to get an annual flu vaccine." Sisson further said. "Another common misconception is that influenza is the same as the 'stomach flu.' The 'stomach flu' is also called gastroenteritis and involves irritation of the stomach and intestines, often associated with vomiting or diarrhea. While not enjoyable, it normally resolves quickly. Influenza, on the other hand, attacks the respiratory system—your nose, throat, and lungs—and can be very serious, even deadly." No identification of the child has been made public by officials and federal law prohibits release of information of a minor in these circumstances.