Home » News » Local News » Placer Schools Closed Till May 1st!
By BStigers on March 31, 2020.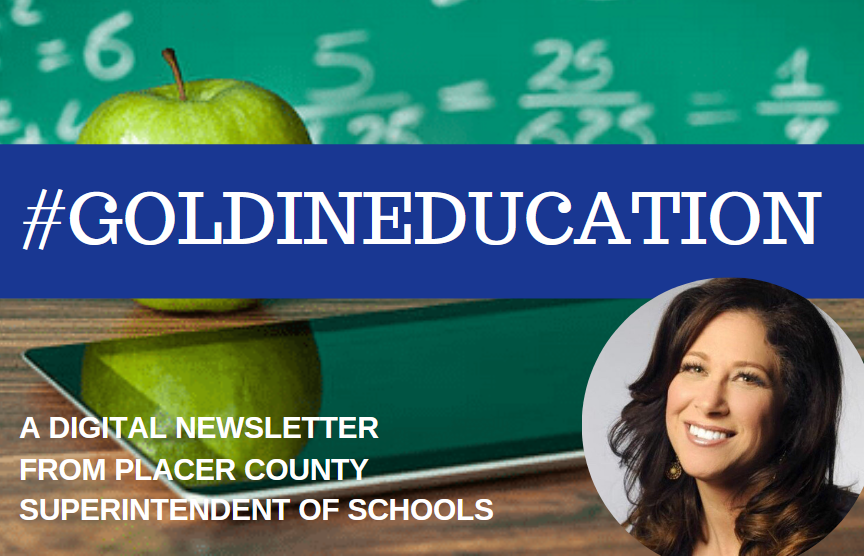 Placer County Superintendent of education Gayle Garbolino-Mojica has announced that the school district superintendents and charter school operators in concurrence with Placer County Health officials will extend closures of all county schools until May 1. The COVID-19 Virus was named as the cause for the decision in hopes of slowing down the spread of the virus as much as possible. Parents were notified via email last week.